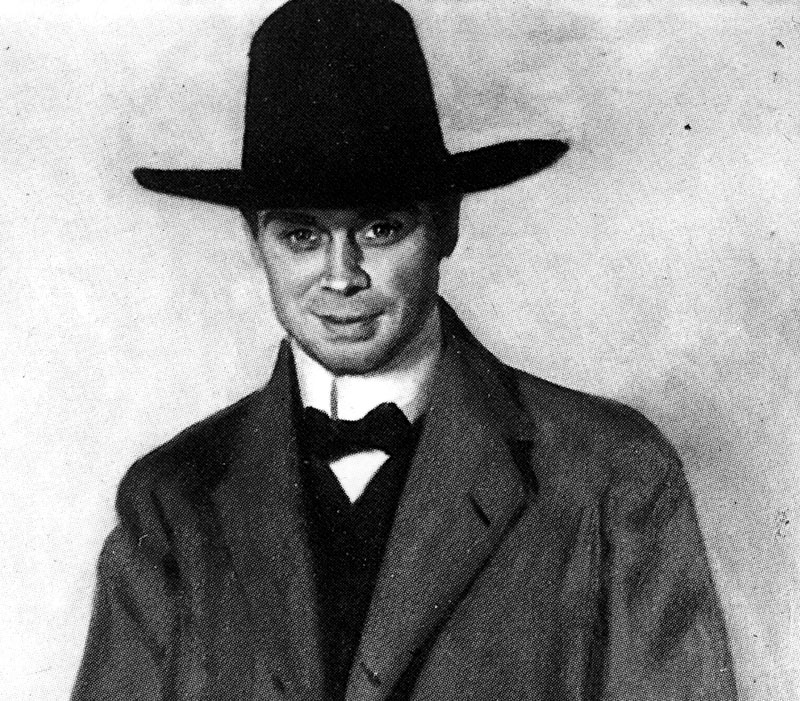 Jarl Eklund
20.02.1876, Kirkkonummi - 30.08.1962, Helsinki
Architect 1899, Poytechnic Institute, Helsinki
Jarl Eklund studied sculpture at the Académie Colaross in Paris in 1902. After returning to Finland he was employed e.g. with the Supreme Board of Public Buildings and three years with the Gesellius, Lindgren, Saarinen office. In 1905 he established a private office. Eklund made study tours to Germany, France, Spain and Italy.
Jarl Eklund's oeuvre mainly comprises industrial buildings, including factories in Tampere and Pori, manors and private houses. His most famous works in Helsinki are the Hankkija building, the interior of the Fazer café and the Kalastajatorppa restaurant. He also assisted Hilding Ekelund in the design of the Kunsthalle Helsinki. His designs for private houses include many built in Helsinki's select areas, Kaivopuisto and Eira.
A large part of Eklund's drawings was destroyed at war, but over 100 files were saved and are kept in the museum.