Open guided tours on Saturdays
Location: large exhibition hall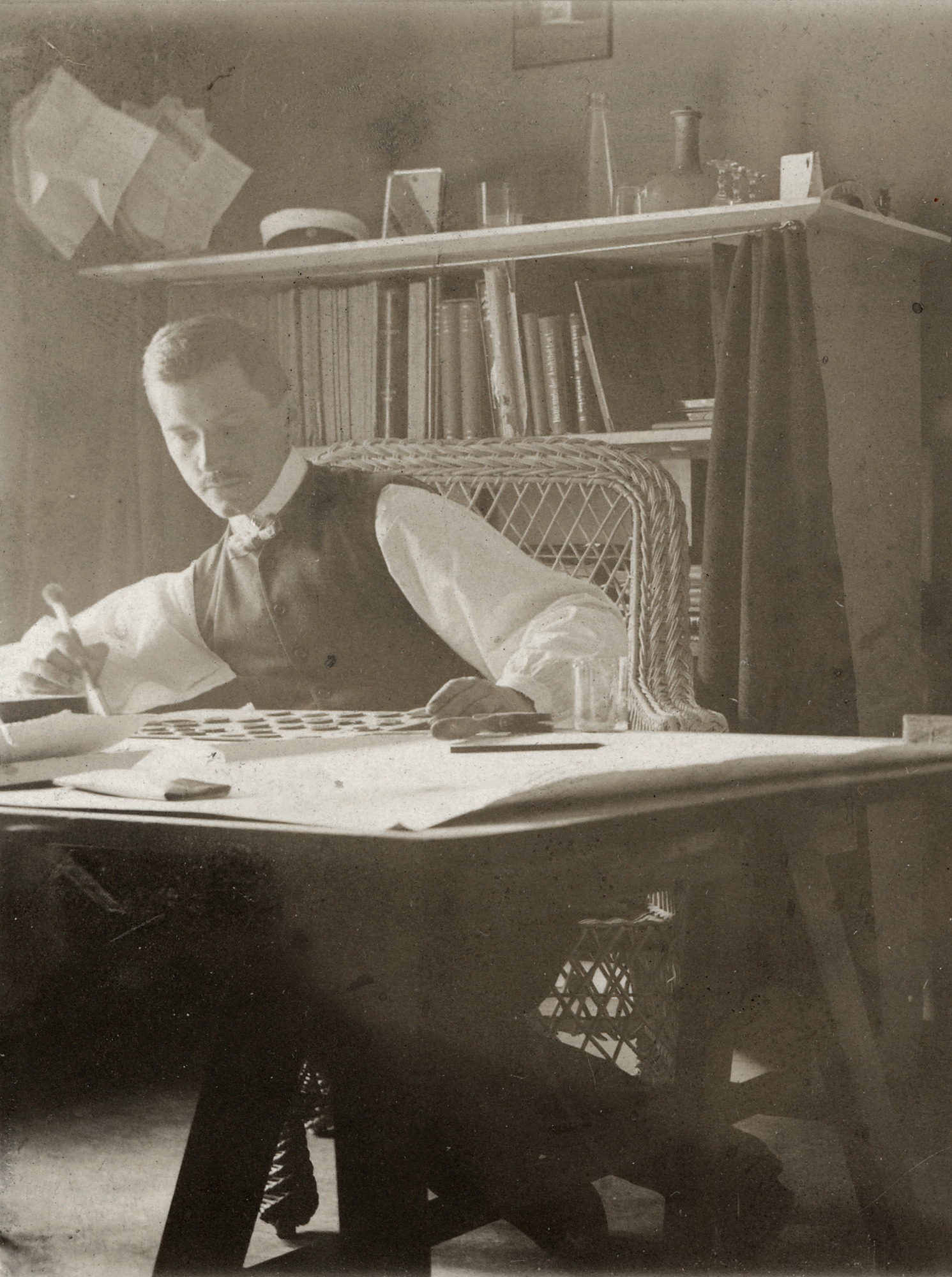 On Saturdays at 1 p.m. | 1 August – 22 August, 2020
Guided tour in English

Welcome to join a guided tour in our summer exhibitions!
The guided tours are open for all and included in the museum admission fee. For the safety of everyone, we will temporarily limit the number of participants in our public programs. The guided tours can accommodate 30 participants. Places will be filled in the order of arrival. Please remember to check in at the reception to attend the tour.
You can participate for the price of a museum entrance ticket (0,00–10,00€) or with a museum card. Tickets are purchased on site upon arrival.

UNO ULLBERG
An Architect from Finnish Vyborg
Museum of Finnish Architecture, large exhibition hall
The main exhibition of the Museum of Architecture in the summer is an extensive overall presentation of the life and production of architect Uno Ullberg (1879–1944). The exhibition takes you on a thrilling journey to Vyborg and opens up a view of the bubbling decades of Finnish architecture. The exhibition is curated by the archives manager of the Museum of Architecture, PhD Petteri Kummala. The exhibition script is based on the comprehensive research work of the Uno Ullberg Society.

ARE WE ALL ANCIENT GREEKS?
Finnish architects at the roots of culture
Small exhibition hall
Greece has inspired Finnish architects for centuries. In the exhibition in the small hall of the Museum of Architecture, personal notes and drawings and photographs tell of the architects 'travels to the birthplaces of Western culture. Through the whole, the significance of Greece as a broader cultural-historical phenomenon is highlighted. The exhibition is curated by Timo Tuomi, PhD.

For more information on the accessibility of the Museum of Finnish Architecture
https://www.mfa.fi/en/visit-us/accessibility-2/

For more information
Jemina Lindholm
Program Manager, Museum of Finnish Architecture
jemina.lindholm@mfa.fi
+3584577310476