A&O Room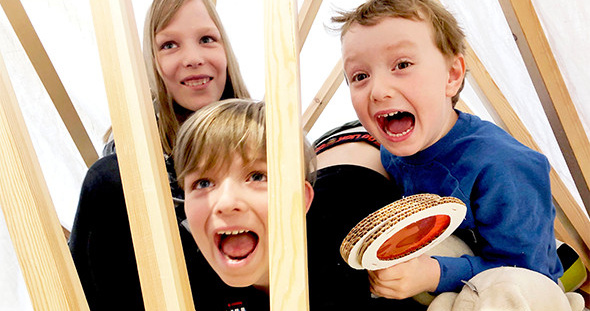 Welcome to the A&O Room to play and learn about architecture! This learning space is free for all. The room is located in the ground floor of the museum and is open for visitors during the regular opening hours of the museum.
No entrance fee, welcome!
Services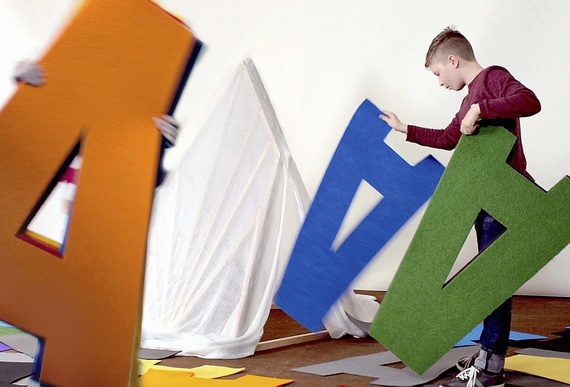 Workshops
What is achitecture?
Birthday parties
Looking for something different for your child's birthday? Celebrate the special day at the Museum of Finnish Architecture!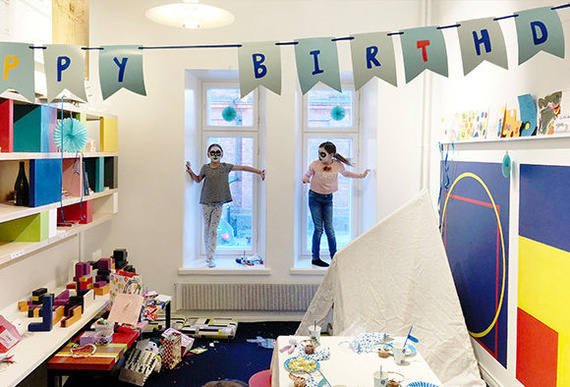 Learning materials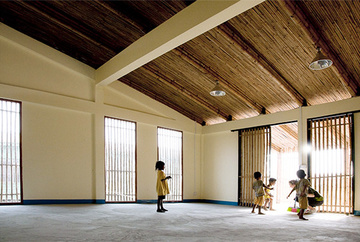 Learning Material
Ten Keys to Architecture
These questions will get you started in the exploration of any building!