Workshops and Guided Tours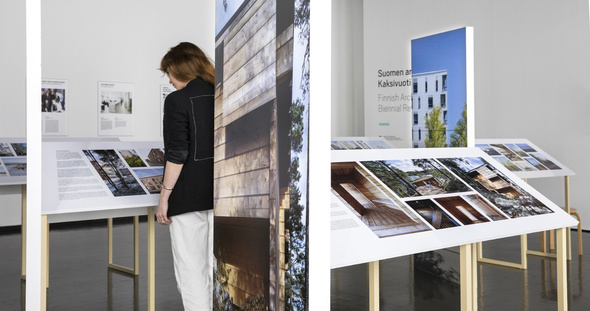 Learn more about architecture! Here you find information on all of our guided tours and educational workshops.
Currently we only offer the online guided tours to our exhibitions. On the 1st – 15th of March we are building new exhibitions and guided tours are not organised.
Guided tours and workshops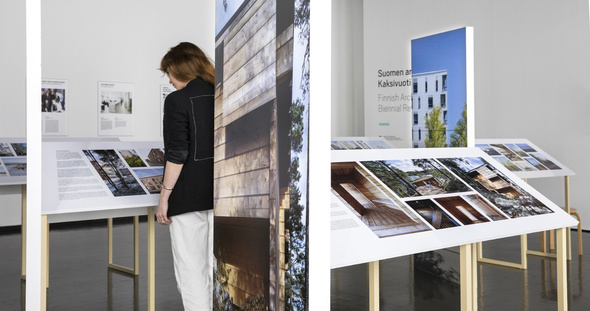 Summer Schools for 16–20 year olds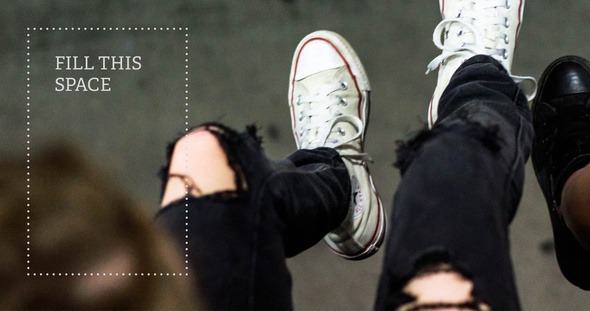 Fill This Space is a week-long summer school for 16–20 year olds. During the week, you will have the opportunity to discuss issues related to architecture and the built environment together with museum / architecture professionals and architecture students. The summer school program is planned together according to the wishes and interests of the participants. Apply now!
Summer School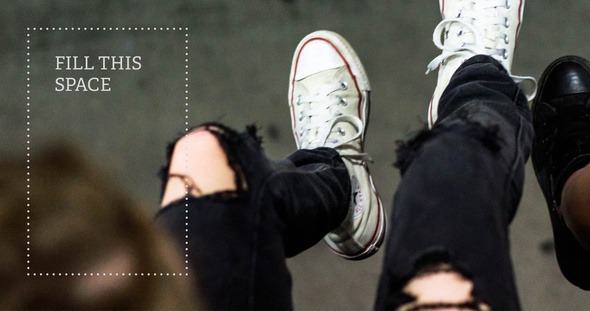 History Club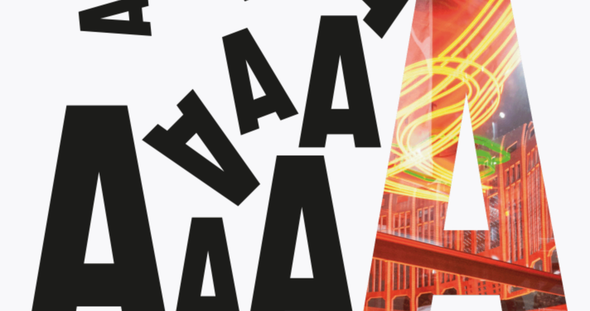 The Museum of Finnish Architecture's history club introduces the museum's exhibitions, library and archive collections, as well as nearby architecture and its history with architecture professionals. The history club is free and open to all secondary school students interested in architecture and its history.
History club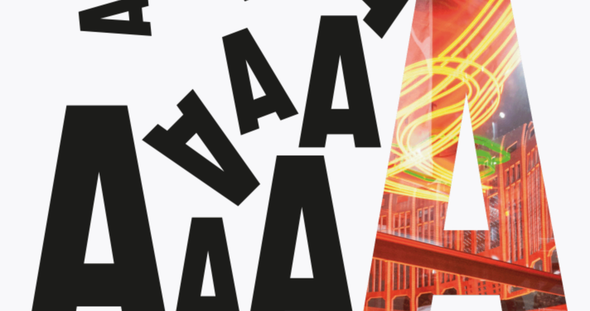 Projects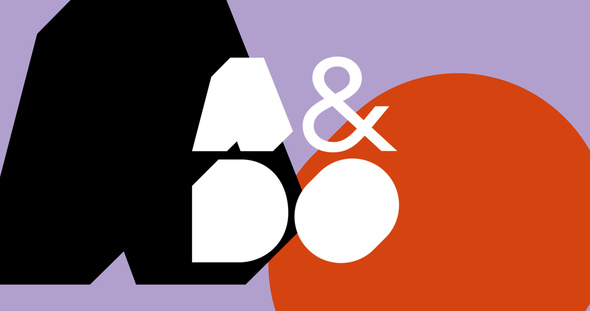 A&DO – Learning Centre for Architecture and Design
Architecture and design belong to everyone. A&DO – Learning Centre for Architecture and Design wants to encourage people to learn about their living environment by sharing experiences and doing things together. The centre is established in 2020–2023 by the Museum of Finnish Architecture and the Design Museum with the help of the Museum Vision grant from the Finnish Cultural Foundation. In spring 2021, A&DO launches a touring DesignLab, which travels in six different locations in Finland to inspire people to learn about architecture and design.
Read more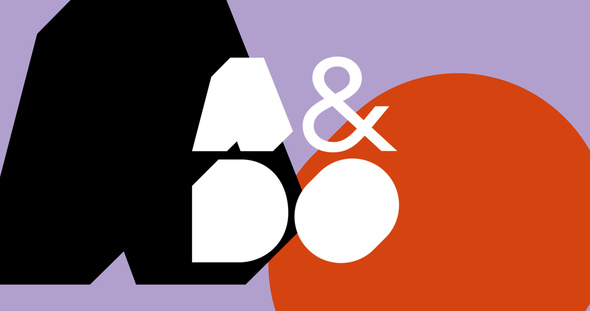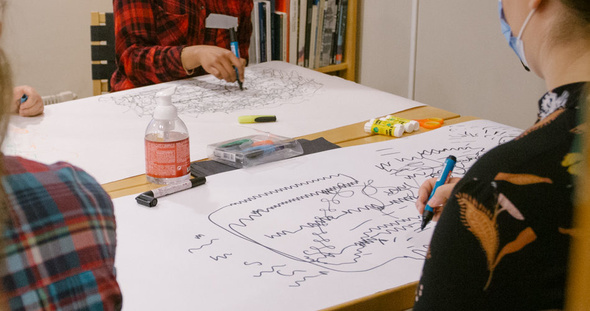 Hear this, I'm a composer!
Hear this, I'm a composer! is a project where kids and teens are invited to write music under the guidance of professional composers for an orchestra of professional musicians. The purpose of the project is to give room to the visions of children and adolescents. The professionals are there only to provide technical assistance. There have been 13 concerts featuring works by kids and teens since 2011. On 2020–2021 twelve secondary school students, inspired by architecture, have composed music for the Kuule ('Listen') Ensemble, a group of musicians from partner orchestras.
Read more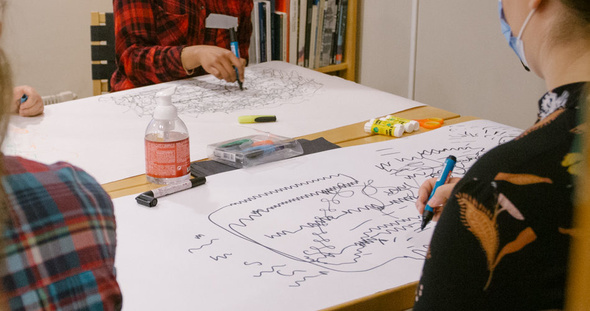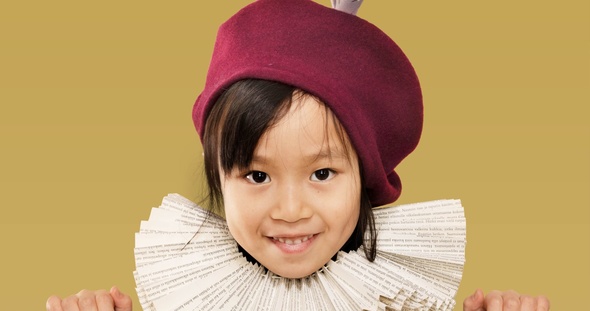 Culture Kids
All children born in Helsinki in and after 2020 are invited to become Culture Kids. The purpose of the Culture Kids programme is to promote wellbeing of families and cultural equality among the residents of Helsinki. At the same time, it increases accessibility to art and cultural institutions operating in Helsinki. The Culture Kids programme is administered by the Culture and Leisure Division of the City of Helsinki. The Museum of Finnish Architecture is part of the programme.
read more