Check out Museum of Finnish Architecture's programme during Helsinki Design Week from 9 to 19 September, 2021.
Exhibitions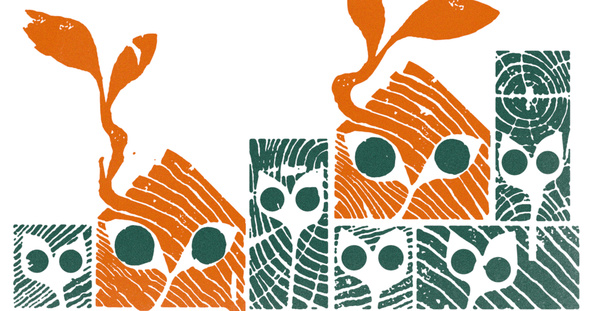 Hope from Wood 10.09.2021 – 10.04.2022
The Museum of Finnish Architecture's main exhibition this autumn and winter looks at wooden architecture from the perspective of the hope it inspires in people. The multi-disciplinary exhibition covers a time span extending from the early achievements of wood construction to the algorithmic architecture of the future. The exhibition also explores the kind of emotions captured in wood in an era of climate crisis. Read more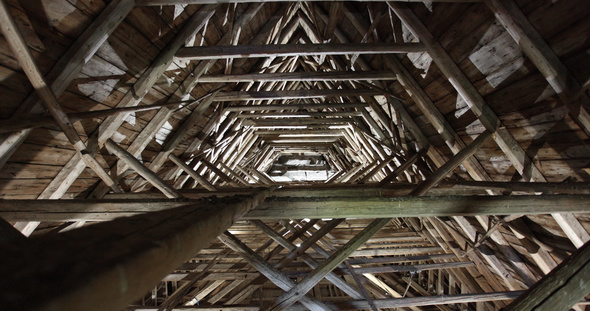 Deciphering Roof-trusses – Exploring Medieval Wooden Structures 10.09.2021 – 10.04.2022
The wooden building heritage preserved from the Middle Ages in Finland is hidden within the roof structures of less than twenty stone churches. The exhibition Deciphering Roof-trusses presents the world of roof trusses hidden beneath medieval shingle roofs and the work of the research team exploring them. In addition to texts and illustrations, the exhibition also includes scale models as well as a film and other material illustrating the everyday life of field work. Read more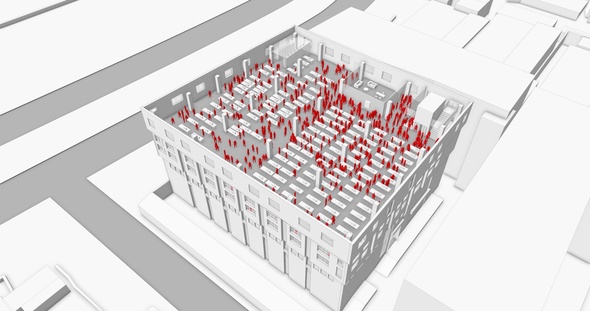 Forensic Architecture: Outsourcing risk 10.09.2021 – 24.10.2021
The Museum of Finnish Architecture's Studio presents Forensic Architecture's video documentary Outsourcing risk: Ali Enterprises Factory Fire (2018). A total of 259 people died when the Ali Enterprises textile factory in Karachi, Pakistan, was gutted by fire on 11 September 2012. The video shows how Forensic Architecture carried out an architectural analysis of the fire and reminds us, what kind of outsourced risks, inequality and violence are built into systems of global division of labour and international supply chains. Read more
Events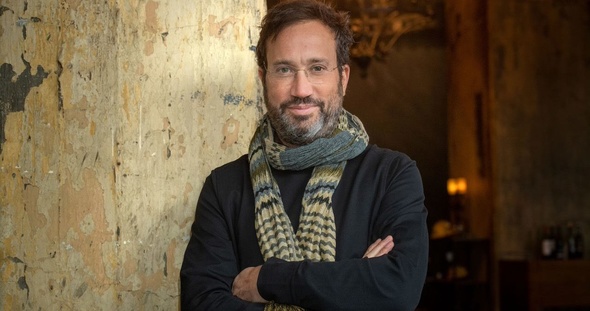 Online talk / Forensic Architecture: Eyal Weizman / Saturday 11 September 2021, 1 p.m.–3 p.m. 
How can architectural tools and thinking be used for forensic analysis? How to understand and challenge public space, violence and politics with these tools and thinking? How to investigate police violence, human rights violations, genozide and ecocide as interconnected processes? This online talk on Saturday 11 September 2021, 1 p.m.–3 p.m. opens up the work of professor Eyal Weizman and research agency Forensic Architecture through case studies presentations and conversations. Pre-registration is required. Read more
A&DO – Learning Centre for Architecture and Design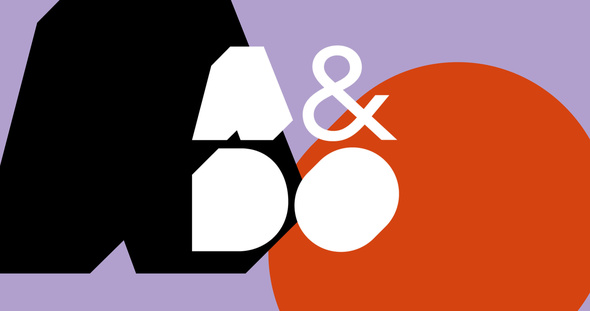 Virtual A&DO webinar /Architecture and Design Learning on Both Sides of The Atlantic / 6 p.m –7 p.m
Join us for a panel discussion on the current prospects of architecture and design learning in K-12 education and hear compelling case examples from Finland and the US. How do you build a sustainable world? How can your creativity improve your community? These are just a few of the questions educators, parents, and students learn to solve with methods adapted from the worlds of design and architecture. In this webinar, speakers from both sides of the Atlantic (Helsinki and New York) will discuss various pedagogies in architecture and design learning from each region, highlighting innovative developments in k-12 education curriculum, while revealing new forms of architecture and design accessibility from their respective institutions.