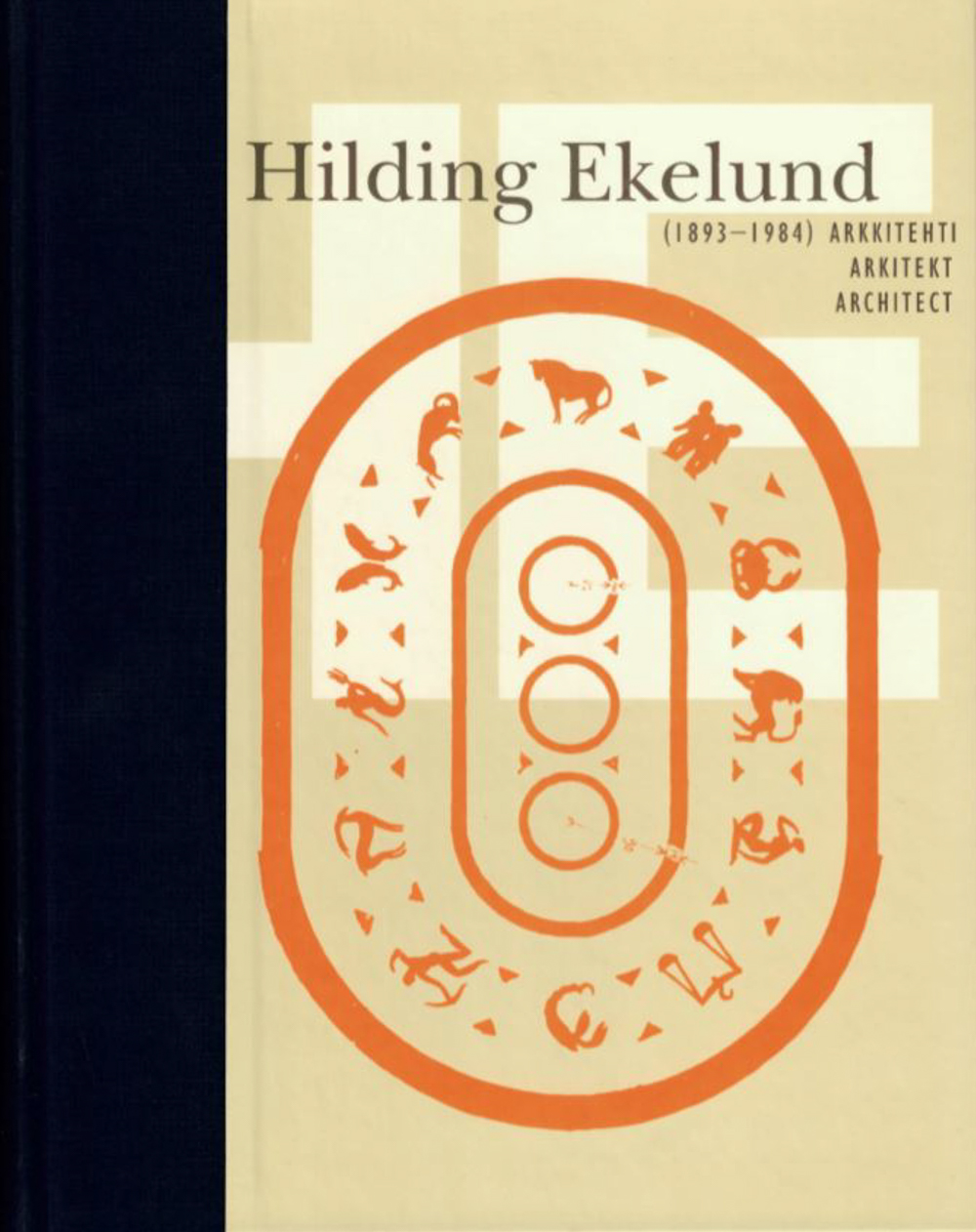 Hilding Ekelund 1893-1984. Architect
Out of Print.
Presentation of a central figure in Finnish architecture from the classicism of the 1920s to the late interpretations of modernism of the 1960s and 1970s.
Hilding Ekelund was influential in many areas, e.g. housing design and public building and as a teacher of several generations of architects. For him, man was the starting point of all design work, and the task of architecture was to enhance the quality of life, whether built for everyday or festival, living or administration. Faith in tradition and vivid imagination resulted in work which focusses on the essential and avoids the flux of fashion. The book surveys Ekelund's versatile life's work from different angles. The writers are Joakim Hansson, Vilhelm Helander, Pekka Helin, Mikko Härö, Timo Keinänen, Kirsi Saarikangas, Susanne Salin, Pekka Suhonen, Timo Tuomi, Erkki Vanhakoski. An article by the architect himself is also included.
Author:

Timo Tuomi, Kristiina Paatero, Eija Rauske (ed.)

Number of pages:

296

Image ratio:

black and white and colous illustration

Published:

1997

ISBN:

951-9229-95-7

Language:

Finnish, English and Swedish

Publisher:

Museum of Finnish Architecture
15 00 €