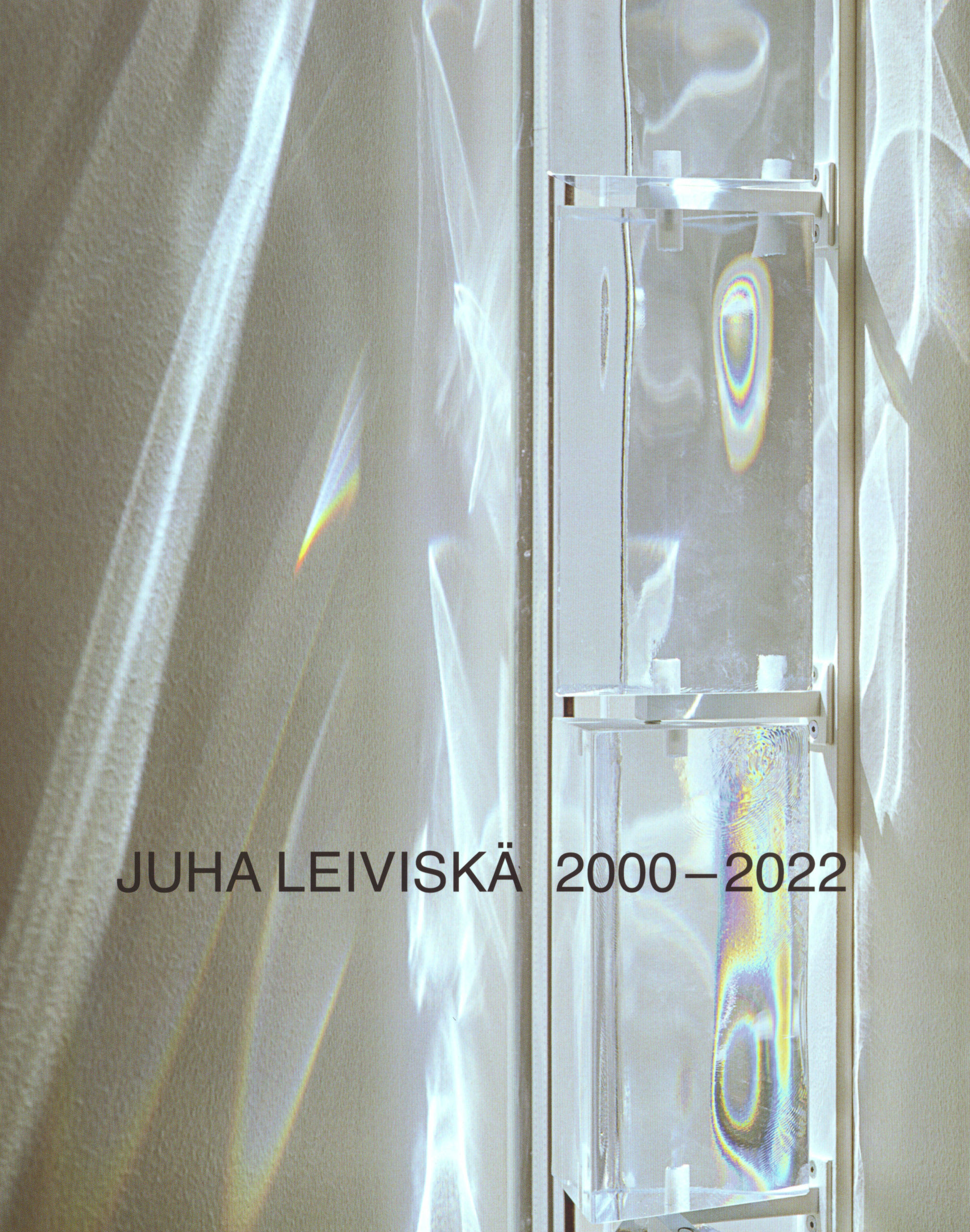 Juha Leiviskä 2000–2022
Juha Leiviskä is one of Finland´s foremost architects of the post-war era. In a career spanning almost six decades, he has received numerous accolades at home and several major awards internationally. His architecture has been praised for it's timeless virtues, such as honesty and high artistic quality. Above all, Leiviskä is the very personification of architect as humanist.
Leiviskä's buildings have often been described as "architectures of light", and much has been written about their relationship to music. Yet equally important for him as fundamentals of architecture are movement in space as well as the setting and history of the site, the past and the future. The rhythm fo the terrain, whether built or unbuilt, is an important theme of his work. His aim has alaways been for a building to bring out the best, perhaps hidden, features of its site and to bestow the place with an identity. In his own article, "In Search of Lasting Architectural Values", Leiviskä sums up his architectural legacy. He talks about the people and places that have been critical to the development of his tenets of architectural design.
Juha Leiviskä Works 2000–2020 is a much awaited, comprehensive monograph of the Finnish master architect. It is an independent sequel to the Juha Leiviskä monograph published in
1999 (ed. Marja-Riitta Norri; Museum of Finnish Architecture) and it will update the international readers' understanding and knowledge of the relevance to Leiviskä's quiet architectural excellence. At Leiviskä's own initiative, work began in autumn 2020 on a sequel presenting his later works, from 2000 to 2020. In addition to completed projects, the book presents unrealised plans and competition entries.
Contents:
Foreword, Petteri Kummala, Head of Research, MFA
Juha Leiviskä: In Search of Lasting Architectural Values
Elina Standertskjöld: Architect and Humanist – Perspectives on Juha Leiviskä's Oeuvre
William J.R. Curtis: Space, Light and Music: The Architectural Vision of Juha Leiviskä
Sirkkaliisa Jetsonen: Juha Leiviskä and the Baroque
Buildings and projects
Descriptions of 21 buildings and projects (including competition entries) by Juha Leiviskä
Catalogue of works
A complete catalogue of works from 2000–2020 with comments by Juha Leiviskä.
Author:

Elina Standertskjöld (Edit.)

Number of pages:

264

Image ratio:

Richly illustrated

Published:

2022

ISBN:

978-952-5195-55-2

Language:

English, Finnish

Publisher:

Museum of Finnish Architecture
48 00 €