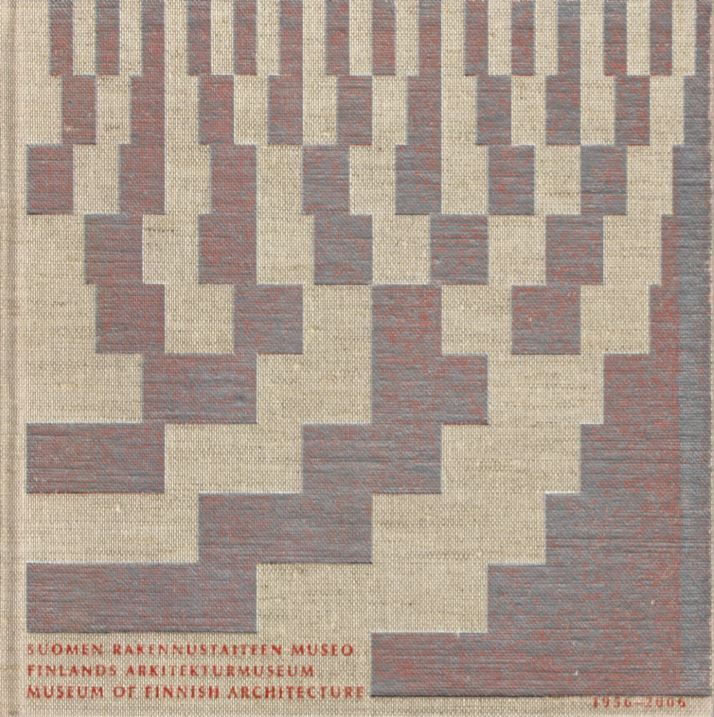 Museum of Finnish Architecture 1956-2006
The Museum of Finnish Architecture is one of the world¹s oldest museums specializing in architecture. In honour of its five decades, the museum published a special anniversary book.
The anniversary essay by Juhani Pallasmaa is entitled ""The Reality and Ideals of Architecture"".
Edited by Kristiina Paatero, graphic design by Jouni Kaipia and Jussi Salmivuori.
Text in Finnish, Swedish and English. Swedish translation by Camilla Ahlström-Taavitsainen. English translation by Jüri Kokkonen.
Author:

Kristiina Paatero (ed.)

Number of pages:

222

Image ratio:

Richly illustrated

Published:

2006

ISBN:

952-5195-23-6

Language:

Finnish, Swedish, English

Publisher:

Museum of Finnish Architecture
25 00 €