Long Live Wivi Lönn! Festival
Lecture / Katarina Bonnevier: When walls speak – Herstories and Contemporary Feminism in Architecture
Sunday 22 May, 2022, 3–4.30 pm | Museum of Finnish Architecture: large exhibition hall, 2nd floor
Language: English (with live captions)
Participation: 10/5/0 € / Museum Card | Pre-registration required
Departing from the collective practice of which Katarina Bonnevier is part – the architecture, design and art collective MYCKET collaborations – she will braid herstories in architecture. That is, bring out the relations between our contemporary feminist practices with those who have gone before us.
Welcome!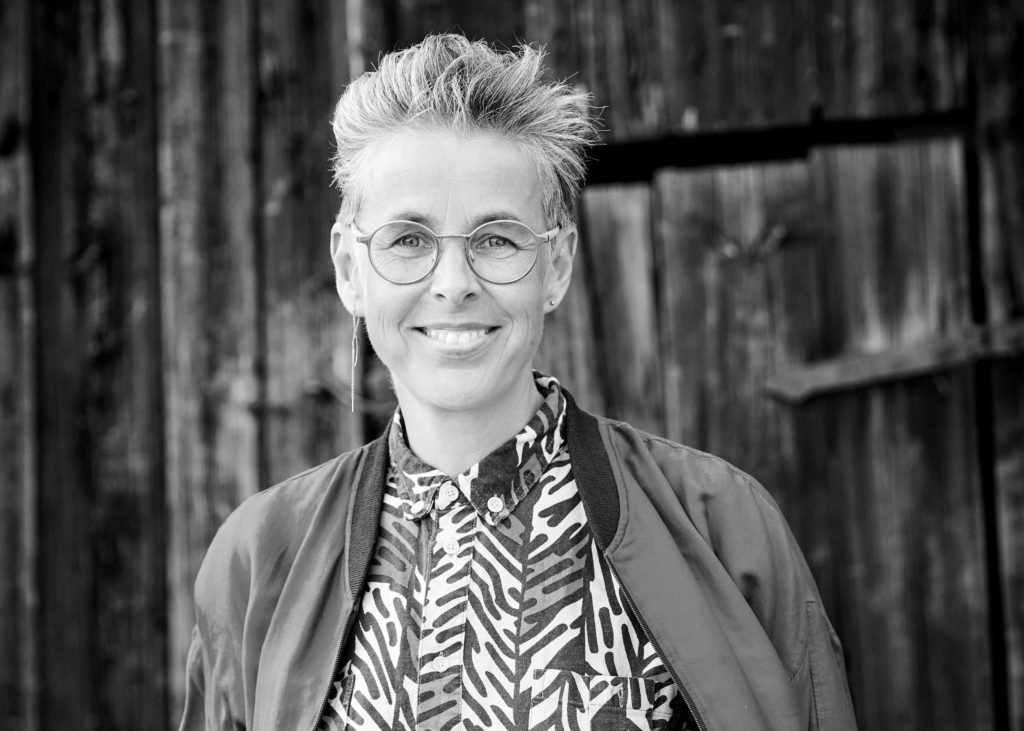 Katarina Bonnevier
In her practice artist, architect and researcher Dr. Katarina Bonnevier explores relations of architecture, aesthetics, and power, especially from gender perspectives, informed by theatricality, queerness and the more-than-human. She is a founding member of the art, architecture, and design collective MYCKET collaborations (2012-) with Mariana Alves Silva and Thérèse Kristiansson. Their artistic research practice, which often takes place together with others in large networks, has generated a breadth of results; permanent public spaces, large-scale theatre productions, costumes, details, works of art, instruments, exhibitions, animations, performances, text and theory production, pedagogical methods, and lectures. MYCKET received the 2021 Gannevik Award in Applied Art by the Swedish Arts Grants Committee. Rear more.
Participation
Register with this form at the latest on Wednesday 18 May, 2022:
https://q.surveypal.com/Registration-Long-Live-Wivi-Lonn-Festival-Sunday-3
Please note that registration is binding and personal: only one registration per person can be made on one form. Successful submission of the form is a sign of successful registration. If you need to cancel your participation, please notify us by email: jemina.lindholm@mfa.fi Information about a potential cancellation is important so we can give your place to the next one on the on the waiting list.
Festival tickets are redeemed at the Museum of Finnish Architecture's customer service point upon arrival. The latest information about the lecture will be updated on this website.
Accessibility and Health Safety
The lecture is live captioned in English. The event is held as a hybrid event. The lecturer will be joining us online. The participants can follow the lecture on site at the museum. The Museum of Finnish Architecture recommends visitors over 12-year-old to wear a face mask or visor. More information about the health safety if the museum at this link. The Museum of Finnish Architecture's building is not accessible. More information about the accessibility of the museum at this link. The Museum of Finnish Architecture is committed to the principles for a safer space in all museum's activities. More information about the principles for a safer space at this link.
For more information
Jemina Lindholm
Manager of Learning and Public Programmes
Museum of Finnish Architecture
+358 45 7731 0476
jemina.lindholm@mfa.fi