Architecture Speaks: Moa Andrén and Tove Fogelström / AndrénFogelström   
Paikka: Muualla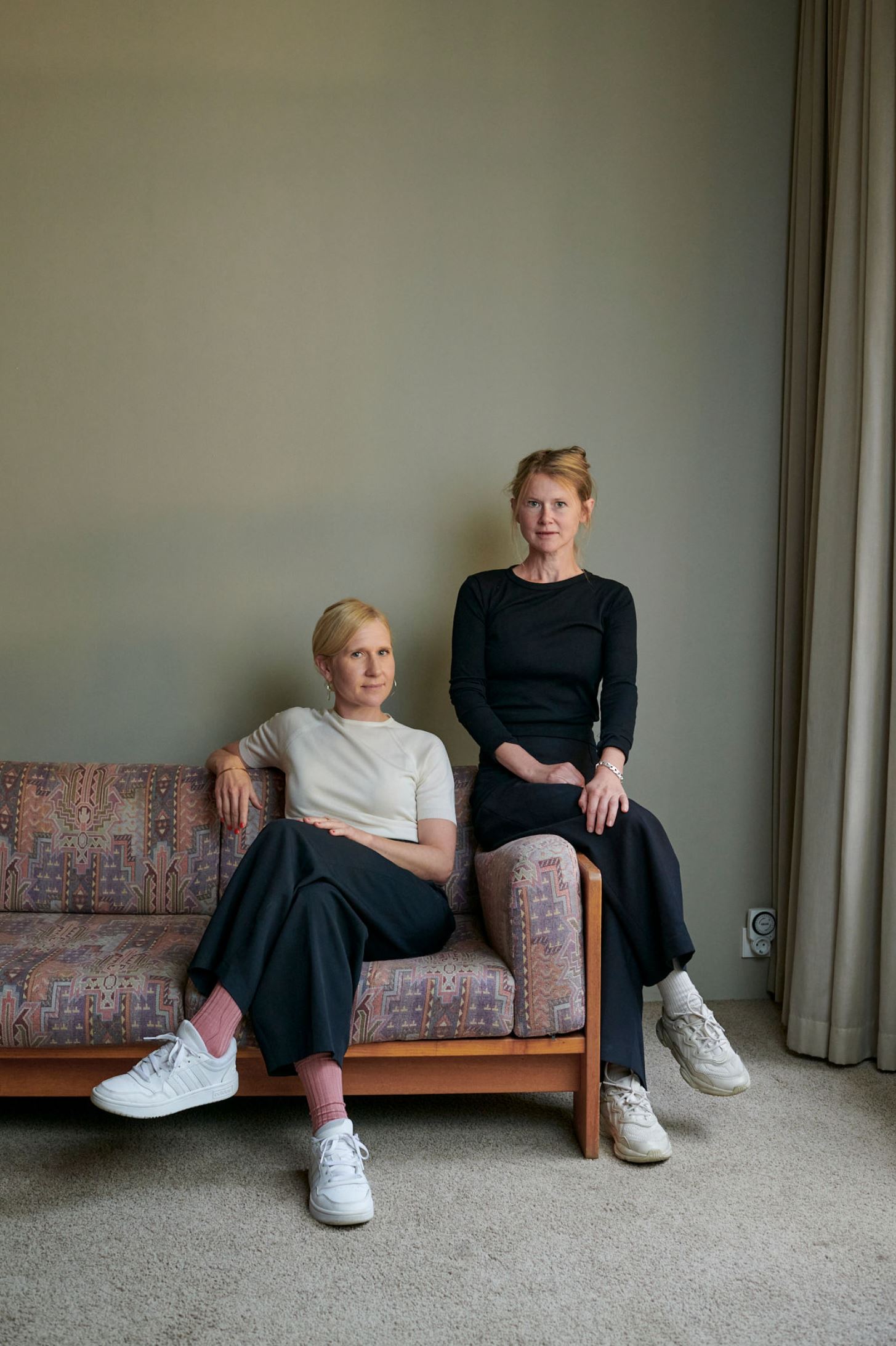 Online Lecture / Architecture Speaks:
Moa Andrén and Tove Fogelström / AndrénFogelström   
On Wednesday 22, November 2023, at 1.15–2.30 pm (UTC+2)       
The online lecture will be held on Zoom, and pre-registration is required. Please register for the lecture using this link no later than Tuesday 21, November: Register here
In the era of artificial intelligence, it is particularly important to consider the architect's social role and societal responsibility. What social skills does a designer employ to realize their visions of a better future? How is trust built within a design team and beyond the field?
In the ninth season of the Architecture Speaks lecture series, organized jointly by Aalto University and the Museum of Finnish Architecture, Professor Jenni Reuter invites six architects or architectural groups to share insights into their design processes and their roles in the world of architecture.
AndrénFogelström   
AndrénFogelström engages in architectural projects of various scales. The architectural office stands for an exploratory and contemporary architecture with a well-thought-out relationship to the customer's wishes and the conditions of the place, always with special care for details and choice of materials. The team is motivated by job satisfaction and a sincere passion for architecture. Their profound commitment, professionalism, and creative spirit enable them to establish fruitful partnerships with both individual clients and construction companies, as well as property developers. Collectively, they contribute to making the world a more beautiful place. AndrénFogelström was established seven years ago and currently comprises a growing team of eight professionals. The office is led by architects Moa Andrén and Tove Fogelström.
"The founders of the Swedish firm AndrénFogelström discuss in their new manifesto the role of architecture as a dream catalyst. In their realized projects, attention is drawn to the beautiful use of wood material and the clarity of details," describes Jenni Reuter, who curated the lecture series.
Pre-Registration
The online lecture will be held on Zoom Webinar platform. Please pre-register from this link no later than Tuesday 21, November 2023: Register here
Link and instructions for participation are sent via email after a successful registration.
Accessibility
The online lecture is free of charge and organized in English. Live captioning is provided. Interpretation or translations are not provided. There will be no recorded version of the lecture available afterwards. Technical instructions are on display at the beginning of the lecture.
For more information
Kaura Raudaskoski
Producer of Learning and Public Programmes (Mon–Wed)
+3584577310479
kaura.raudaskoski@mfa.fi
–
Architecture Speaks! Is a lecture series curated by Associate Professor Jenni Reuter and organized by Aalto University Department of Architecture and the Museum of Finnish Architecture.