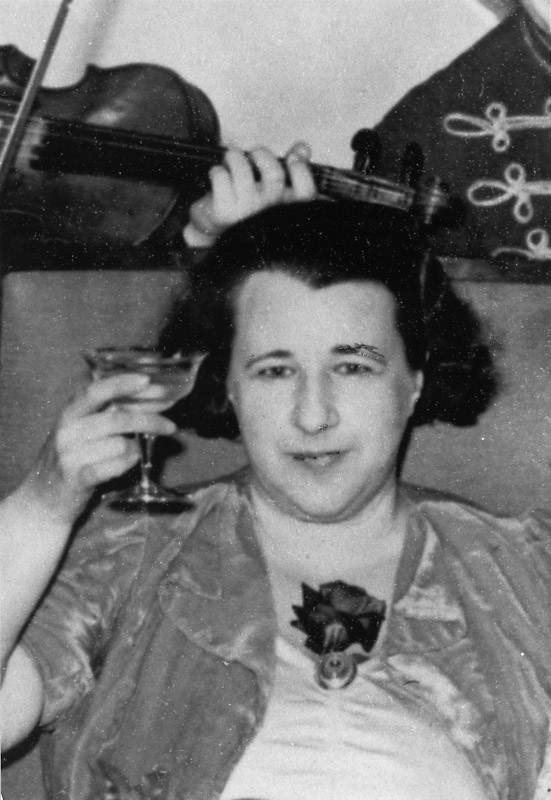 Aili-Salli Ahde-Kjäldman
25.01.1892, Helsinki - 19.02.1979, Helsinki
Architect 1919, Helsinki University of Technology
After graduation Aili-Salli Ahde assisted Armas Lindgren for a period, and in 1923–28 she worked together with Wivi Lönn. Since then she ran a private office, and in 1933 she began to work also as a fashion designer. She was the first chairperson of the Architecta association of Finnish women architects and wrote several articles for professional magazines. Ahde-Kjäldman made study tours to Italy, Austria, Germany, France, Spain and North Africa.
The main work of Aili-Salli Ahde-Kjäldman is considered to be the YWCA building in Helsinki, designed together with Wivi Lönn and completed in 1928. Her home interior in Helsinki from 1930 attracted a lot of attention at the time. The leading periodical of industrial design, Domus characterised it as "hypermodern".
The Ahde-Kjäldman collection mainly consists of interior drawings.