The Library of the Museum of Finnish Architecture is a specialist library open to the general public. Its collections number over 33 000 volumes, primarily consisting of loanable material and including all fields of architecture. Literature dealing with Finnish architecture is in a special Fennica collection now comprising over 9000 volumes. The Library also has an extensive periodicals collection with hundreds of titles.
Besides architecture, the Library holds material concerning urban planning, landscape and garden architecture, pictorial arts and design. Search the library opac https://kirjasto.mfa.fi/
Collections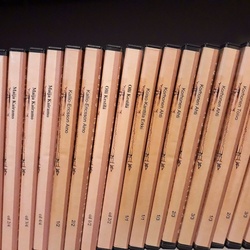 Interviews
Rakennustaiteen seuran tekemiä arkkitehtihaastatteluita vuodesta 1967 lähtien on tallennettu kirjastoon.
Interviews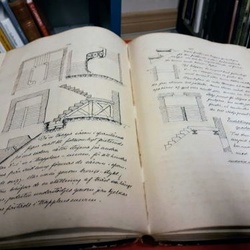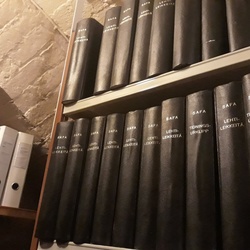 Press clips
Library has several collections of press clips. The largest collection is from Finnish Association of Architects (1934-1968).
Services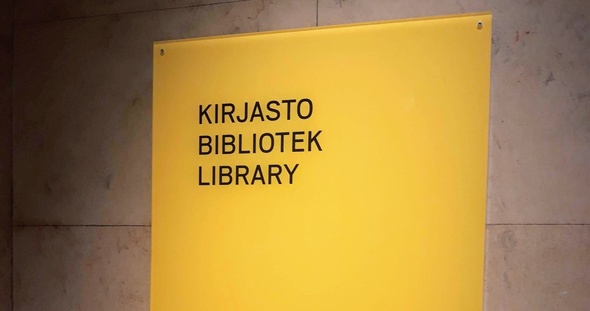 Loans
Books from the General Collection can be checked out. Loan period is 30 days. Anyone over 16 years old and resident in Finland (minimum stay 4 months) can check out items with ID-card..
Information service
The Library offers help in information search problems related to architecture. Brief searches are free, although eventual copies are charged. Extensive searches (over half an hour) are charged.
Interlibrary loans
Books from the General Collection can be loaned within Finland via local libraries.
Copy service
Copies are available within the limits of copyright rules. Self-service photocopies cost 0,50 € /A4 or A3.
Ordered copies:
First 10 pages EUR 11,00 €
Next 10 pages EUR 10,00 €
Deliveries abroad by request.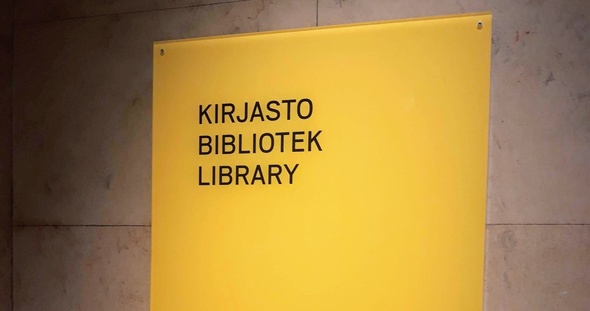 Contact the library
You can ask questions from the library by this form or send an email to kirjasto@mfa.fi.