Events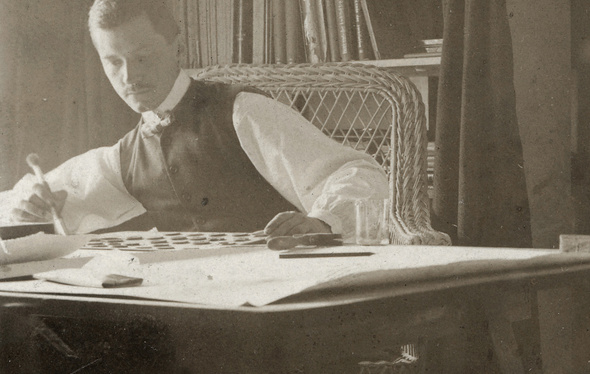 Open guided tours on Saturdays
Welcome to join a guided tour in our summer exhibitions! The guided tours are open for all and included in the museum admission fee. For the safety of everyone, we will temporarily limit the number of participants in our public programs. The guided tours can accommodate 30 participants.
View
LECTURE / KONSTANTINOS XANTHOPOULOS: ALVAR AALTO AND GREECE – ECLECTIC AFFINITIES
For centuries, the homeland of democracy, Homer and the Parthenon has been considered the foundation of Western culture. Architects, too, have been inspired by antiquity in countless ways. The lecture by professor Konstantinos Xanthopoulos focuses on Alvar Aalto's trips to Greece in 1933 / 1953 elaborating on the theme presented in "Alvar Aalto and Greece – Trailing Ariadne's thread" published by MelissaBooks in 2019 and the discussion followed in Athens, 2020. The presentation evolves in the threefold manner: before, during, and after Alvar Aalto's trips to Greece.
View