Tapahtumat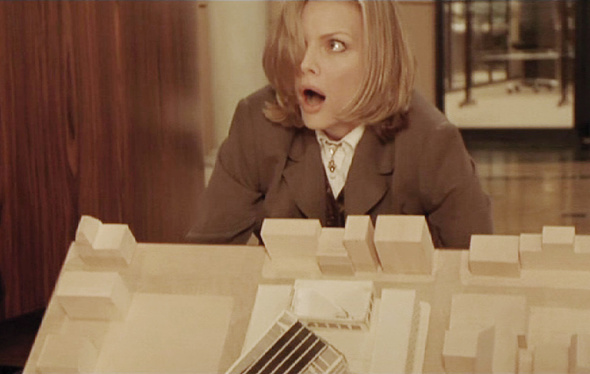 Screening + Lecture / Gabu Heindl & Drehli Robnik: Mock-ups in Close-up. Architectural Models in Film 1919–2019
The Museum of Finnish Architecture hosts a lecture and a screening by Gabu Heindl and Drehli Robnik: Mock-ups in Close-up. Architectural Models in Film 1919–2019. Join us in Zoom for the lecture and visit the Museum of Finnish Architecture for the screening during the week.
Lue lisää
Zoom Webinar / What We Share: Community in the intersection of tradition and novelty
The main theme of the 17. International Architecture exhibition in Venice 2021 – How will we live together? – deals with how architects can create new communities. In the third Nordic Seminar the theme is approached from the perspectives of modular and wooden architecture as well as community building for humans and non-humans. The seminar will be held on the Zoom Webinar platform.
Lue lisää