Exhibitions now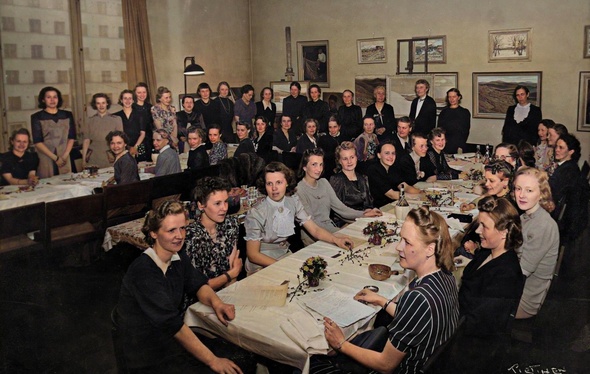 Long Live Wivi Lönn!
The Museum of Finnish Architecture in turn celebrates both the 150th anniversary of the birth of Wivi Lönn, Finland's most important female architect, and the 80th anniversary of Architecta, with an extensive programme that will examine the work of women architects in Finland and equality issues related to their work.
View the exhibition
An exhibition called Animal Architecture  
In May 1995 an exhibition called Animal Architecture opened at the Museum of Finnish Architecture. The exhibition was designed by Professor Juhani Pallasmaa, together with a work team of zoologists, and it was regarded worldwide as a unique collaboration. Almost three decades later, it is a good time to ask the exhibition's designer, Juhani Pallasmaa, what he now thinks about animal architecture.
View the exhibition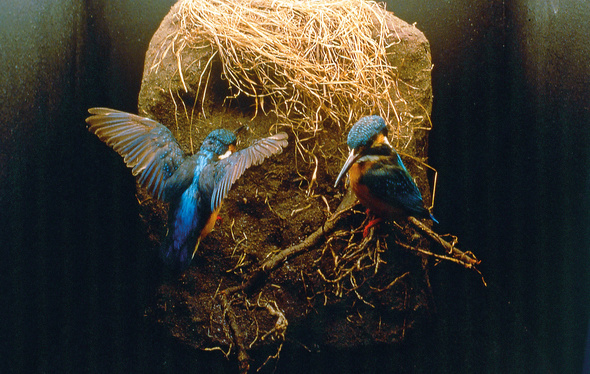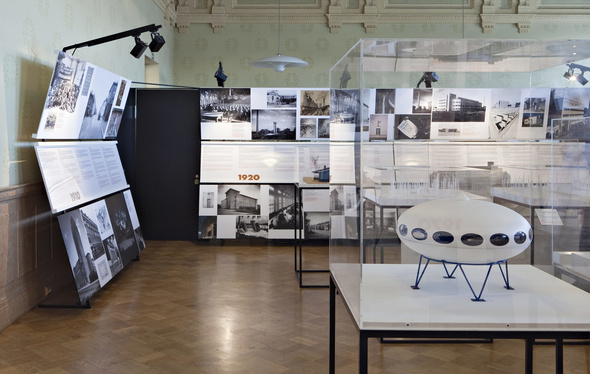 Decades of Finnish Architecture 1900–1970
The exhibition takes its visitors on a journey into the Finnish architecture of the 20th century. Different features, technical solutions, materials and interior design are followed from decade to decade; from National Romanticism to Classicism and Functionalism, through the Modernism that created the country's international reputation to the architecture of the 1970's.
View the exhibition