Exhibitions now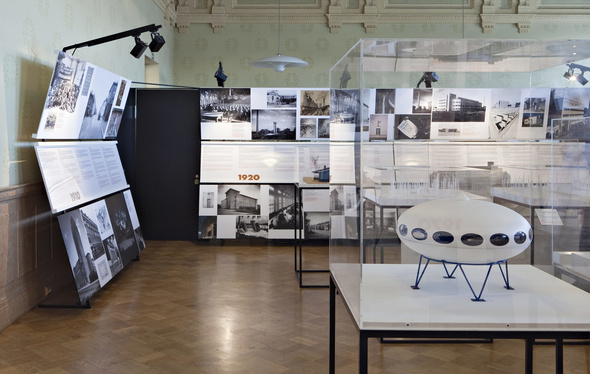 Decades of Finnish Architecture 1900–1970
The exhibition takes its visitors on a journey into the Finnish architecture of the 20th century. Different features, technical solutions, materials and interior design are followed from decade to decade; from National Romanticism to Classicism and Functionalism, through the Modernism that created the country's international reputation to the architecture of the 1970's.
View the exhibition
Makers of Landscapes
What do landscape architects do? How are changes in the environment reflected in the work of landscape architects? How is the future constructed by means of landscape architecture? The exhibition presents the multidimensional and forward-looking professionalism of landscape architecture through twelve of its practitioners.
View the exhibition