Exhibitions now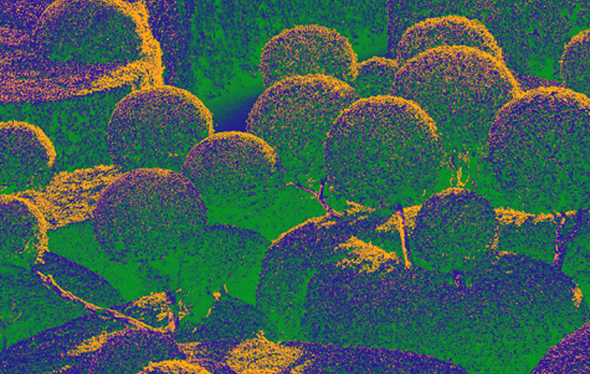 Garden Futures: Designing with Nature
Garden Futures: Designing with Nature is the first collaborative exhibition between the Museum of Finnish Architecture and Design Museum on their journey towards a new architecture and design museum. It will sprawl across both museums, taking over the exhibition spaces on Kasarmikatu and Korkeavuorenkatu from November 10, 2023. 
View the exhibition
Decades of Finnish Architecture 1900–1970
The exhibition takes its visitors on a journey into the Finnish architecture of the 20th century. Different features, technical solutions, materials and interior design are followed from decade to decade; from National Romanticism to Classicism and Functionalism, through the Modernism that created the country's international reputation to the architecture of the 1970's.
View the exhibition