Exhibitions now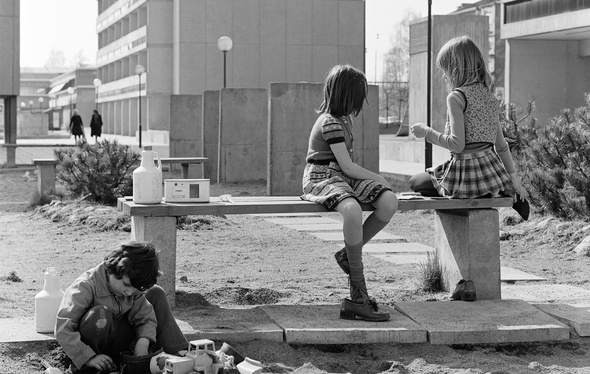 Concrete Dreams – And Other Perspectives on 1970s Architecture
Please join us on an excursion to Finland in the 1970s! The exhibition explores the architecture and other phenomena of the controversial decade. It tells about the ideologies and social progress that guided the work of architects at a time when the welfare state was under construction, cities were growing and housing construction was at its peak.
View the exhibition
Decades of Finnish Architecture 1900–1970
The exhibition takes its visitors on a journey into the Finnish architecture of the 20th century. Different features, technical solutions, materials and interior design are followed from decade to decade; from National Romanticism to Classicism and Functionalism, through the Modernism that created the country's international reputation to the architecture of the 1970's.
View the exhibition