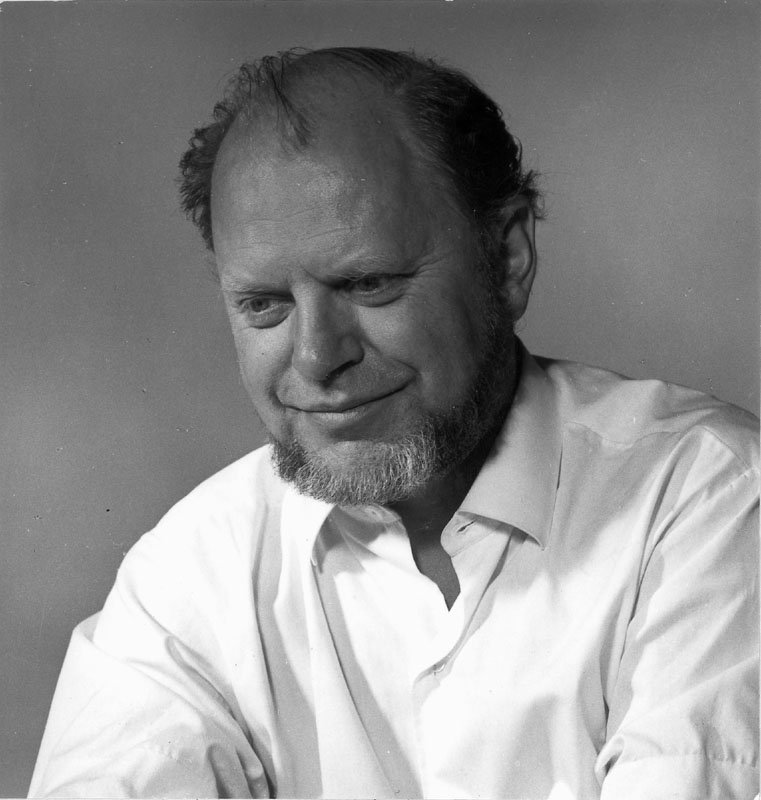 Heikki Siren
05.10.1918, Helsinki - 25.02.2013, Helsinki
Architect 1946, Helsinki University of Technology
In 1948 Heikki Siren made a study tour to Germany, England, Switzerland, France and Italy. In the Scandinavian Countries he was a frequent visitor.
He married architecture student Katri (Kaija) Tuominen in 1944, and in 1949 they set up an office, Kaija and Heikki Siren (their respective contributions in the output of the office are not differentiated here). Nowadays the office is named Arkkitehtitoimisto Siren & Co.
The early stage of the Sirens' career includes the Teekkarikylä students' housing from the 1950s, the Servin mökki restaurant built for the Helsinki Olympics in 1952 and the Otaniemi Chapel from 1957, all part of the campus of Helsinki University of Technology in Otaniemi, Espoo.
Kaija and Heikki Siren designed many buildings for Tapiola garden city, Espoo, such as the experimental wooden rowhouses at Kimmeltie and Kontiontie streets built in 1955, the luxurious Otsonpesä rowhouse from 1959 and the Aarnivalkea School from 1957. During the following decades they continued to design dwellings around Tapiola.
Examples of early cultural buildings by the Sirens are the small stage of the Finnish National Theatre and the Lahti Concert Hall, both built in 1954. Their Orivesi Church, built in 1961, was radical in form by contemporary standards. The Sirens' work in Helsinki includes large office blocks, of which the best known is probably the circle-formed Ympyrätalo built in 1968.
The Sirens made designs abroad, too: a housing area was built in Paris in 1970, the Bruckner House concert hall in Linz, Austria, in 1973, and the Baghdad Congress Palace in Iraq in 1982. In the mid-1970s golf courses by their design were built in Japan.
The architects' home and studio Villa Siren was built in stages in 1951/1956/1960 for Lauttasaari, Helsinki. Their holiday buildings in Barösund, placed beautifully by the seaside on the smooth rocks of the archipelago, are mainly from the late 1960s.
The museum's collections do not include drawings by Kaija and Heikki Siren.