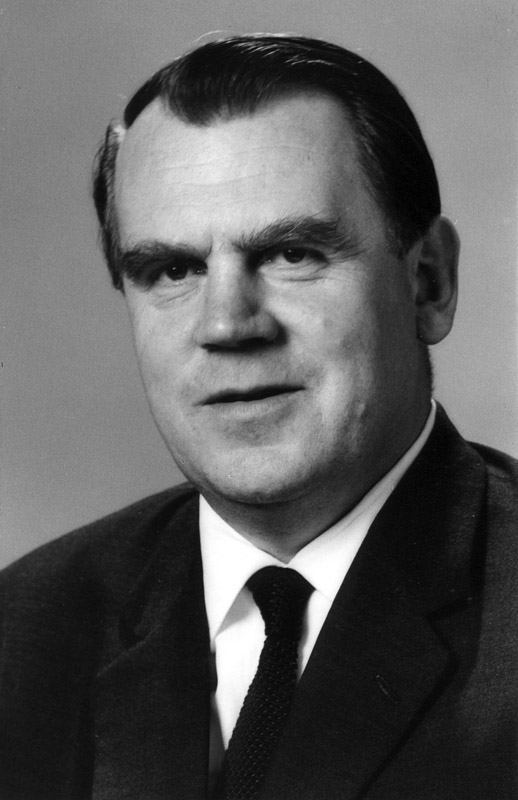 Pentti Ahola
12.07.1919, Helsinki - 05.10.1972, Helsinki
Architect 1947, Helsinki University of Technology
As a student, Pentti Ahola worked a couple of years in the office of Aarne Ervi, and in 1948 he established a private office. In 1953–54 he was chairman of the Board of the Standardization Institute of the Finnish Association of Architects. In the 1940s and 50s he made study tours to Sweden, Denmark, France, Morocco, Italy, Western Germany and the Netherlands.
Ahola worked mainly in town planning. He designed the district plan of Kymenlaakso, the regional plan of Rauma and numerous master plans and town plans, among these the plan of Northern Tapiola in Espoo.
The Ahola collection in the museum comprizes about 350 titles. These include the Hakalehto housing area in Tapiola, quite exceptional in appearance in the circumstances of the early 1960s in Finland. The low-rise, white-washed atrium house area was called at that time "the Arab Village".