Events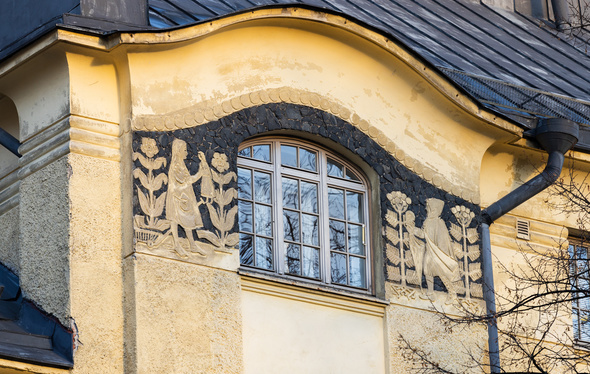 Themed Guided Tour Series / Wivi Lönn's Ebeneser – Art Nouveau Castle on Children's Terms
On this themed guided tour, we get to know the Ebeneser House, one of the most significant works of the most active creative period of architect Wivi Lönn. Inside the building, we get to see how the perspective of the users was always the starting point guiding Lönn's design and the ways in which she created a comfortable and home-like environment for the children in the kindergarten. Lönn's interpretation of the most popular architectural trend of the early 20th century, the Art Nouveau, is also noteworthy in Ebeneser.
View
Architecture Speaks: Pascal Flammer
Architecture Speaks! lecture series invites six professionals in the field of architecture to share their thoughts and ideas on current trends in architecture. The popular lecture series organised by Aalto University Department of Architecture and the Museum of Finnish Architecture continues online.
View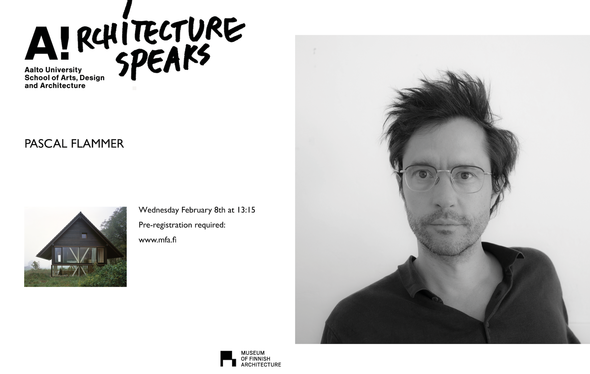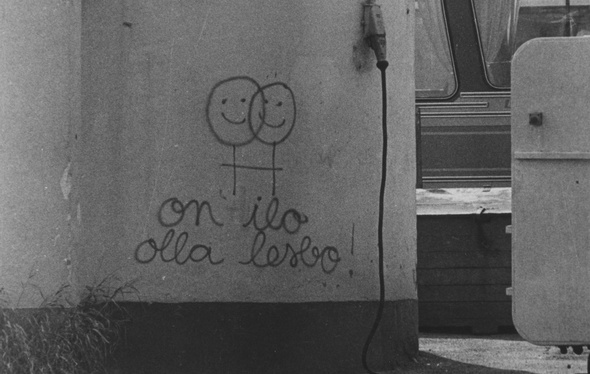 Queer Gaze to the History of Architecture and Space
Whose history are we actually talking about when we talk about Wivi Lönn's history? The themed guided tour encourages to look critically both at the exhibition Long Live Wivi Lönn! and the history of architecture and urban space. The themed guided tour series is a collaboration with the Museum of Finnish Architecture and Friends of Queer History association.
View