Alusta Pavilion: Making in the More Than Human World
Location: Muualla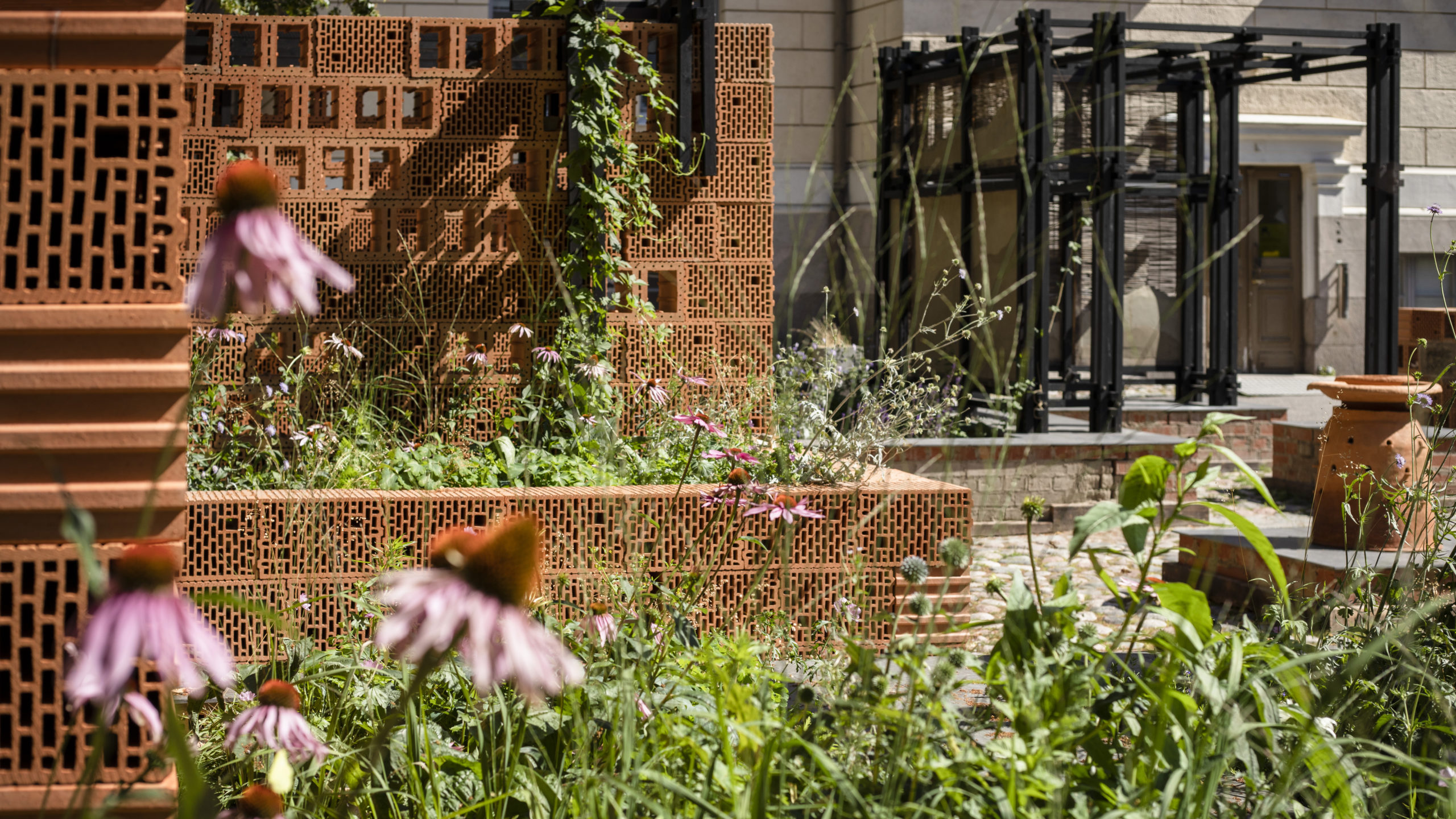 in English / free entry
How does moving beyond the anthropocentric attitude change a designer's perspective? Who is the author when natural processes, plants and non-human animals take part in shaping the outcome? What is the role of the material in the making?
Speakers are Maarit Mäkelä, Associate Professor, Practice Led Design Research, Aalto University, Maiju Suomi, Architect & Doctoral Researcher, Aalto University and Aarni Tujula, Bachelor of Arts, Aalto University.
The event is in English and situated in Alusta Pavilion, located between the Museum of Finnish Architecture and the Design Museum. The location is outdoors. The event is free and there is no pre-registration.