Architecture Speaks: Rozana Montiel   
Location: Muualla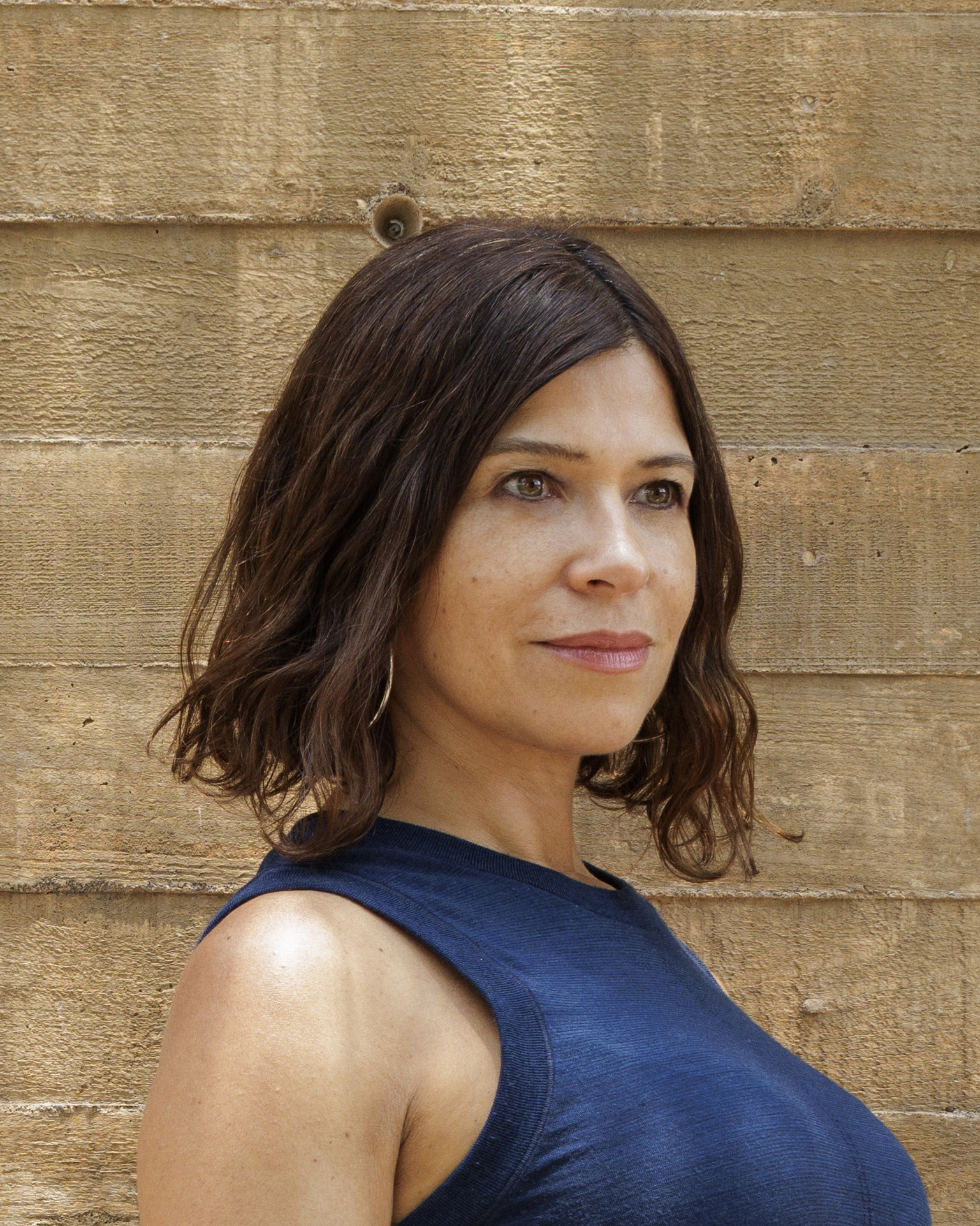 Online Lecture / Architecture Speaks: Rozana Montiel  
On Wednesday 8 November, 2023 at 1.15–2.30 pm (UTC+2)       
The online lecture will be held on Zoom, and pre-registration is required. Please register for the lecture using this link no later than November 7th : Register here
In the era of artificial intelligence, it is particularly important to consider the architect's social role and societal responsibility. What social skills does a designer employ to realize their visions of a better future? How is trust built within a design team and beyond the field? 
In the ninth season of the Architecture Speaks lecture series, organized jointly by Aalto University and the Museum of Finnish Architecture, Professor Jenni Reuter invites six architects or architectural groups to share insights into their design processes and their roles in the world of architecture. 
"Mexican architect and artist Rozana Montiel seamlessly works across various scales, from public space design to art installations. She has a playful, material-sensitive, and relaxed approach to art. In her career, Rozana Montiel has inspiringly managed to combine teaching and design work," describes Jenni Reuter.
Rozana Montiel
Rozana Montiel is the founder of the firm Rozana Montiel Estudio de Arquitectura (REA) focused on architectural design, artistic re-conceptualizations of space and the public domain. The studio works on a variety of projects at different scales and layers ranging from the city to the book, the artifact, and other micro-objects.
Her trajectory has been recognized by different awards including her nominations for the Royal Academy Dorfman Award (London, 2023) and for the Swiss Architectural Award (2018 and 2022 editions). She was awarded the International Women Architects Prize (Paris, 2022) granted by ARVHA; the Global Award for Sustainable Architecture (Paris, 2019) by the Cité de l'architecture; the MCHAP Emerging Architecture Prize (Chicago, 2018); the Overall Award (2017) in the Miami Archmarathon Awards, the Moira Gemmill Award (London, 2017); and the Emerging Voices Award (2016) granted by The Architectural League of New York.
A compilation of her work was presented in her exhibition Blank in Three Acts which was displayed at the Museo de San Ildefonso (Mexico City, 2021–2022). In 2022, she presented her installation Stand Up for the Seas! for the BAP!2022 in Versailles. In 2016 she participated in the 15th. Venice Architecture Biennale and in 2018 she presented her installation Stand Ground at the 16th Venice Biennale along with the publication of her book UH: Common Spaces in Housing Units.
She has been an invited professor at renowned universities including , Cornell University (2018/2021), Kent University (2021), Illinois Institute of Technology (2022), Columbia University (2023), and soon, the University of California Berkeley (2024).
Montiel is an architect from the Universidad Iberoamericana (Mexico City, 1998) with a Master in Architecture, Criticism and Project from the Universitat Politécnica de Catalunya UPC (Barcelona, 2000).
Pre-Registration 
The online lecture will be held on Zoom Webinar platform. Please pre-register from this link no later than November 7: https://us06web.zoom.us/webinar/register/WN_CjI_rxpUSESWRFICvp1N9w
Link and instructions for participation are sent via email after a successful registration.
Accessibility 
The online lecture is free of charge and organized in English. Live captioning is provided. Interpretation or translations are not provided. There will be no recorded version of the lecture available afterwards. Technical instructions are on display at the beginning of the lecture. 
 For more information 
Kaura Raudaskoski 
Producer of Learning and Public Programmes (Mon–Wed) 
+3584577310479 
kaura.raudaskoski@mfa.fi 
–
Architecture Speaks! Is a lecture series curated by Associate Professor Jenni Reuter and organized by Aalto University Department of Architecture and the Museum of Finnish Architecture.