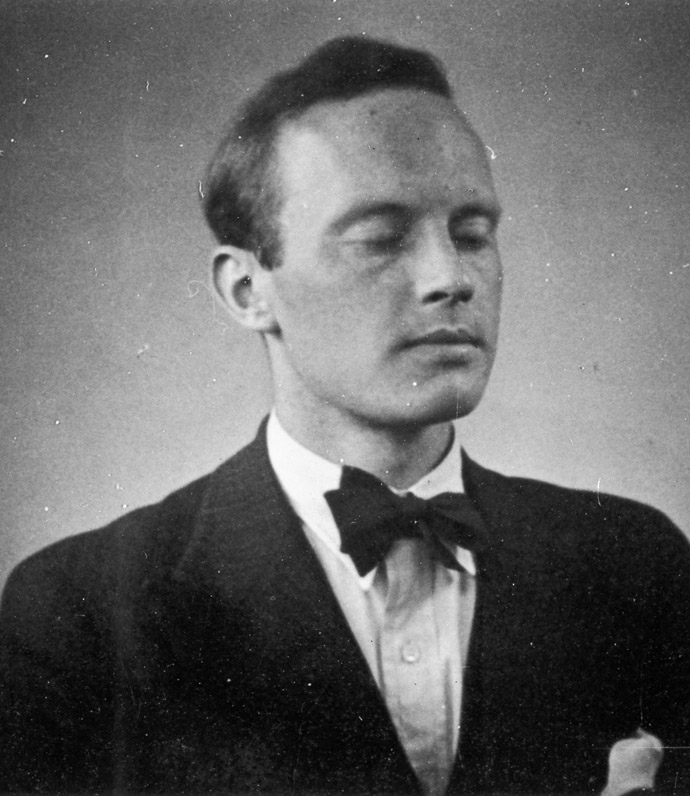 Dag Englund
19.10.1906, Oulu - 01.09.1979
Architect 1933, Helsinki University of Technology
Dag Englund first worked together with his brother Kaj and in 1939–44 was employed with the National Board of Building. In 1945 he set up a private office. He made study tours to the Nordic Countries and Central Europe.
Dag Englund was successful in architectural competitions. His most remarkable building from the 1930s is the Malmi Airport in Helsinki, designed at the National Board of Building together with Vera Rosendal. At the time it represented top modern functionalism.
Dag and Kaj Englund built a joint dwelling house, Villa Bjerges, in Helsinki's Lauttasaari in 1938. The building with its sophisticated apartments was published in The Finnish Architectural Review in the same year.
Dag Englund designed numerous industrial and apartment buildings around Finland. An extensive commission was the design of the Faculty of Veterinary Medicine of the University of Helsinki in 1959–64.
The Dag Englund collection in the museum is rather limited and was obtained in connection with the Kaj Englund collection.