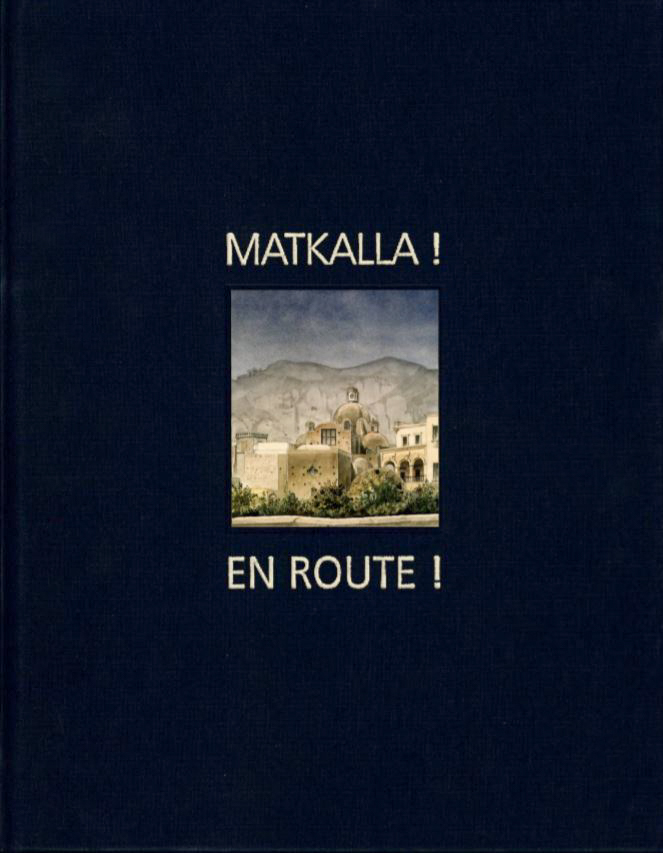 En Route! Finnish architects' studies abroad
Descriptions of study-trips by Finnish architects over the past 200 years to Europe and beyod the ocean.
The relationship of Finnish architecture with that of the rest of the world from the late 18th century to the present day is examined by ten experts. On their travels Finnish architects and town planners drew influences from classical architecture, European metropolis, neighbouring countries and beyond the ocean. Writers: Sirkkaliisa Jetsonen, Teppo Korhonen, Jouni Kuurne and Irma Lounatvuori, Marjaana Niemi, Marja-Riitta Norri, Jarkko Sinisalo, Renja Suominen-Kokkonen, Elina Standertskjöld, Timo Tuomi.
Author:

Timo Tuomi, Kristiina Paatero (ed)

Number of pages:

192

Image ratio:

black and white and colour illustrations

Published:

1999

ISBN:

952-5195-06-6

Language:

Finnish and English

Publisher:

Museum of Finnish Architecture
15 00 €