Research activities in a Nutshell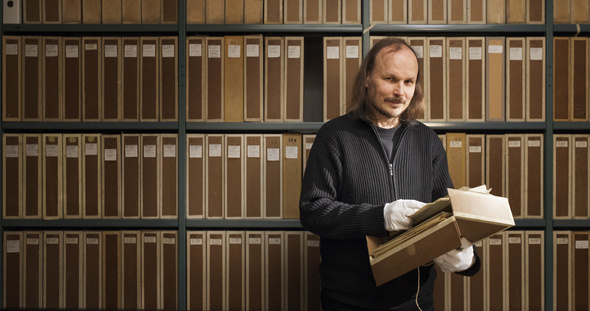 The basic research task of the Museum of Finnish Architecture entails portrayals of the museum's own collection – the presentation of various views, expert interpretations and research knowledge on the history of Finnish architecture. The fundamental goal is always to produce research knowledge and make it available to the public.
The results of the studies are published in the museum's exhibitions, publications and lectures. The museum also arranges walking and driving tours of the city that are related to the exhibitions and research projects.
The objective of our research activities is to provide the public with reliable information concerning the history of architecture and on the processes and preconditions of implementing architecture, as well as related phenomena. The aim is to develop the utilisation of the museum's own collections and to support the collection activities. At the core of the museums research operations lies the interplay between the original and the contemporary – the point of contact between the original material included in the collections and today's needs and interests.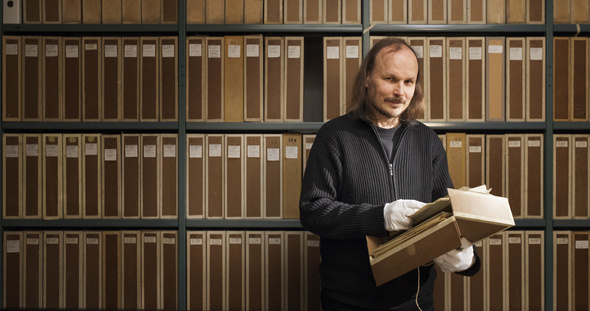 Current Research Projects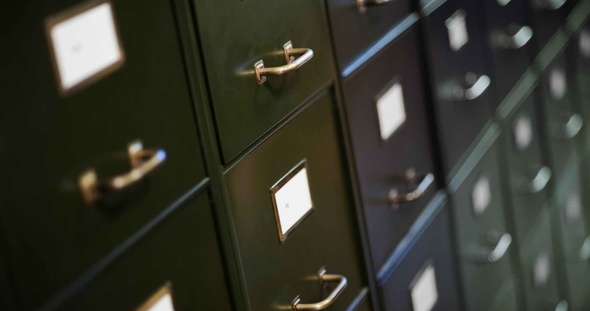 The key objective of the museum's research operations is to facilitate research projects related to the museum's task and collections. The museum is engaged in collaboration with universities and other research institutions. Our current research projects include:
A publication and exhibition project on the work of architect Uno Ullberg, in collaboration with the association Uno Ullberg -seura ry.
A publication and exhibition project concerning the work of architects Kaija and Heikki Siren, in collaboration with the Espoo City Museum and Siren Architects.
Looking for a Research Topic?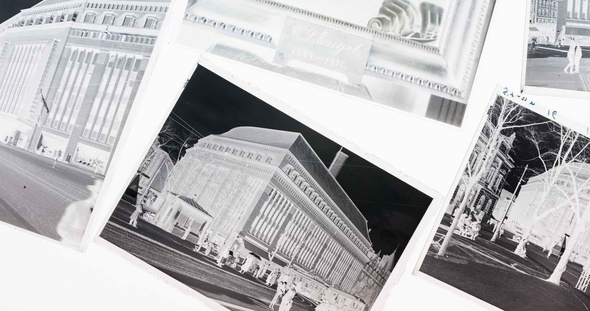 Are you about to start your thesis project and are looking to conduct a collection-based study? We would be happy to discuss topics that utilise the museum archives with you. Please contact us, and let's find a topic related to your interests in the museum's extensive collections.  Unfortunately, the Museum of Finnish Architecture is not able to offer financial support to researchers.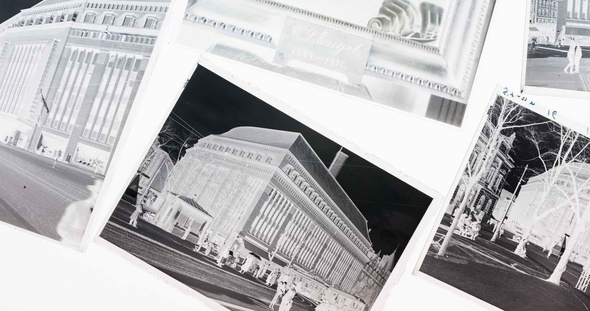 Contact us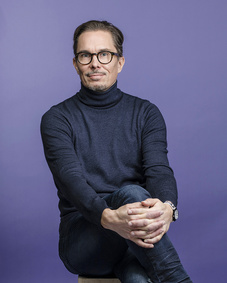 Petteri Kummala
Deputy Head of Information Services and Research
+358 (0)45 7731 0477
petteri.kummala@mfa.fi