Instagram Live Guided Tour / Review 2020 & Another Generosity
Paikka: Muualla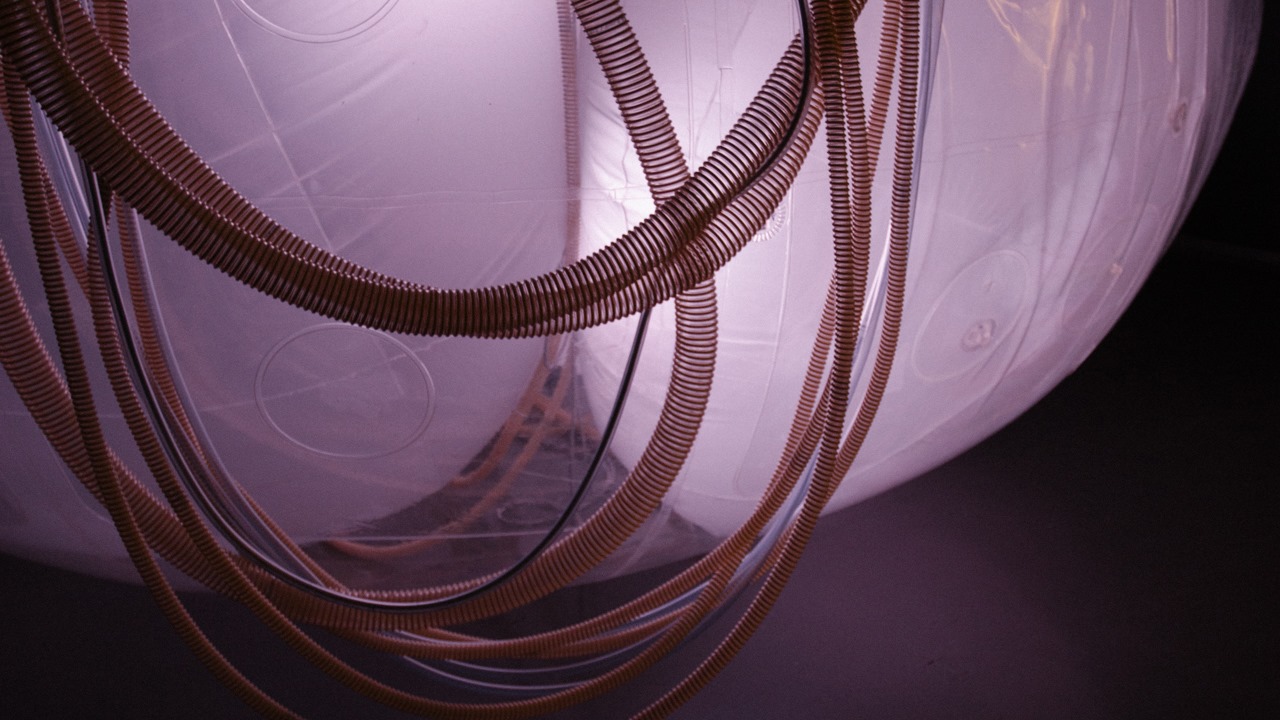 Instagram: @mfa_arkkitehtuurimuseo
Welcome to the Museum of Finnish Architecture's Instagram Live Guided Tour! During the winter holiday week, you will have time to visit our current exhibitions under the guidance of museum pedagogue Kaura Raudaskoski. During the live it is possible to ask questions. The recording will also be available on the Museum of Finnish Architecture's IGTV later.
Finnish Architecture – Biennial Review 2020
Finland's biennial architectural review presents a selection of recent projects showcasing new trends and high standards of excellence in Finnish architecture. The works span the diverse fields of architecture and vary in size from small structures to whole areas. This year the jury selected fifteen architectural sites. According to the jury, the selections emphasised comprehensive quality-related aspects. At their best, the projects combine high-quality and creative architecture, a measured relationship with the environment, functionality, as well as ecologically sustainable building criteria.
Another Generosity
The installation Another Generosity first displayed in the Nordic Pavilion at the 2018 Venice International Architecture Biennale, will now be premiered in Finland. The inflated installation, designed by architect Eero Lundén and his team, provokes us to examine the state of the world and architecture, and creates a place in the Museum of Finnish Architecture for us to reflect upon the future.
How do I view someone's live video on Instagram?
Instructions can be found here:
https://www.facebook.com/help/instagram/699289326902954?%20helpref=uf_permalink
Accessibility
Interpretation, translations or live-captioning are not provided. There will a recorded version of the Instagram Live Guided Tour available afterwards on IGTV. The recorded version of the tour is not subtitled.
For more information, please contact:
Jemina Lindholm
Manager of Learning and Public Programmes
Museum of Finnish Architecture
jemina.lindholm@mfa.fi
+3584577310476