Online Lecture / Architecture Speaks: Markus Innauer / Innauer Matt 
Paikka: Muualla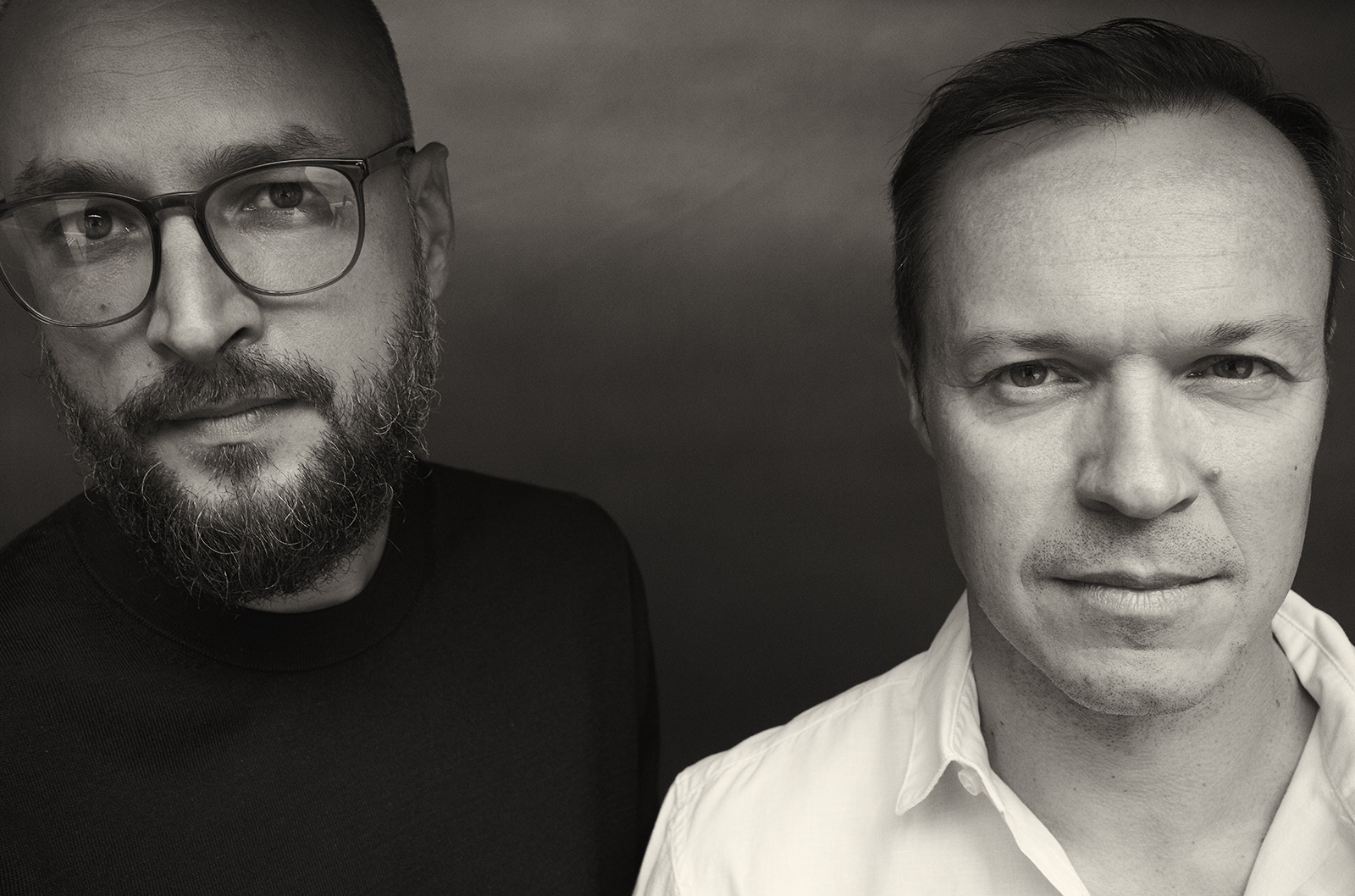 On Wednesday 24 January, 2024 at 1.15–2.30 pm (UTC+2)       
The online lecture will be held on Zoom, and pre-registration is required. Please register for the lecture using this link no later than 23 January: Register here
In the era of artificial intelligence, it is particularly important to consider the architect's social role and societal responsibility. What social skills does a designer employ to realize their visions of a better future? How is trust built within a design team and beyond the field? 
In the ninth season of the Architecture Speaks lecture series, organized jointly by Aalto University and the Museum of Finnish Architecture, Professor Jenni Reuter invites six architects or architectural groups to share insights into their design processes and their roles in the world of architecture. 
"In their small-scale projects, the Austrian architectural office Innauer Matt focuses on the detailing of wood materials, minimalist ornamentation, and materiality. Their projects exude a subtle and tranquil enchantment," describes Jenni Reuter.
Innauer Matt
Innauer Matt Architects, based in the Bregenzerwald, a mountainous valley in Western Austria, stand for architecture with a strong relation to an object's location, its natural surroundings and its inhabitants. Markus Innauer and Sven Matt (both born in 1980) founded their office in 2012 and have since come up with atmospherically dense, yet subtle and detailed architectural solutions that always strive to connect the novel with the existing.
Their high standards of precision combined with a certain laid-back approach leads to surprisingly plain solutions in often complex conditions. Always in the focus of their work is the search for architecture that provides surroundings with a relaxed, familiar feel to them and that will stand the test of time.
Pre-Registration 
The online lecture will be held on Zoom Webinar platform. Please pre-register from this link no later than 23 January: Register here
Link and instructions for participation are sent in a separate email after the registration has closed.  
Accessibility 
The online lecture is free of charge and organized in English. Live captioning is provided. Interpretation or translations are not provided. There will be no recorded version of the lecture available afterwards. Technical instructions are on display at the beginning of the lecture. 
For more information 
Kaura Raudaskoski 
Producer of Learning and Public Programmes (Mon–Wed) 
+3584577310479 
kaura.raudaskoski@mfa.fi 
–
Architecture Speaks! Is a lecture series curated by Associate Professor Jenni Reuter and organized by Aalto University Department of Architecture and the Museum of Finnish Architecture.