Online Lecture / Architecture Speaks: Yasmeen Lari
Paikka: Muualla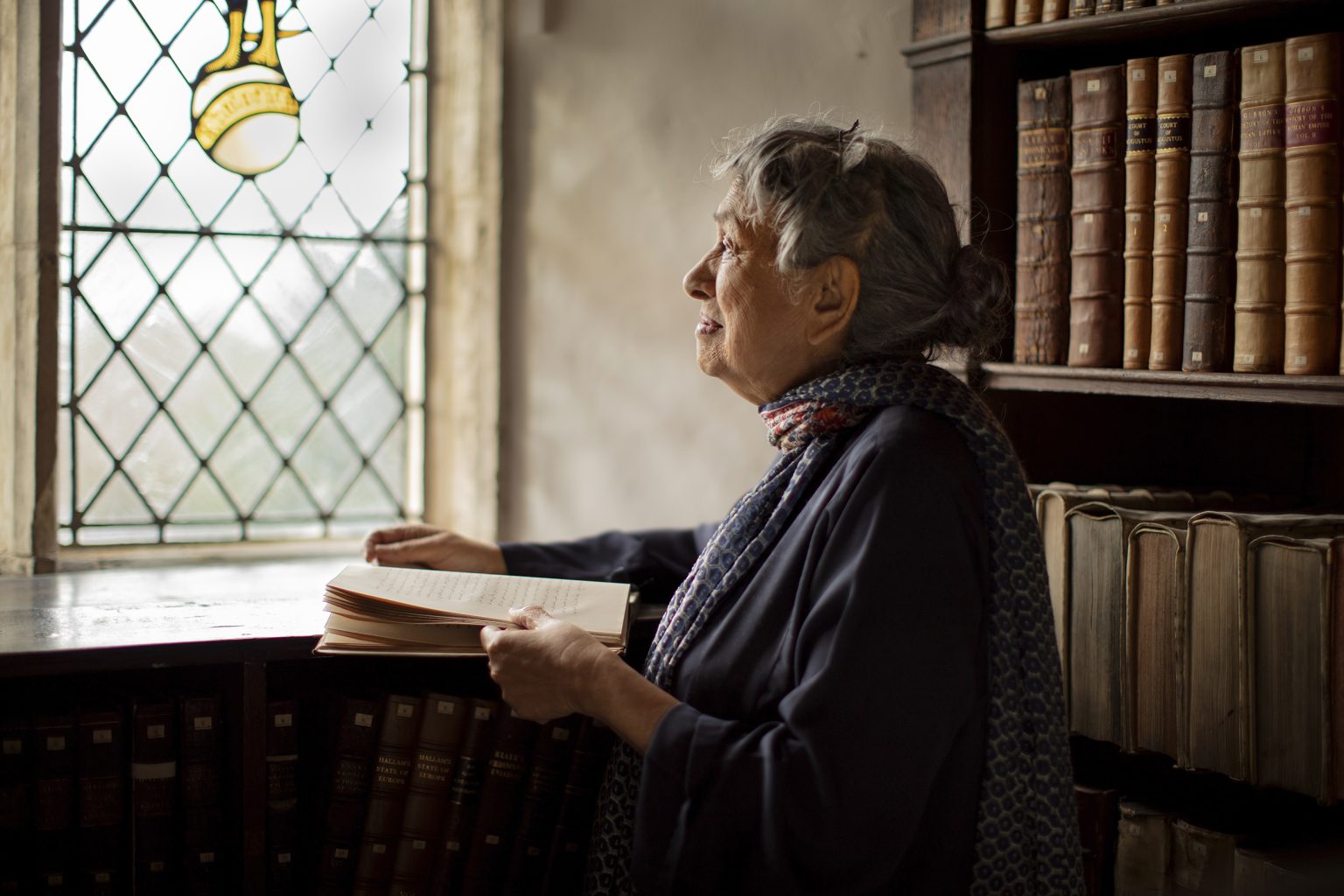 On Wednesday, January 31, 2024, at 1.15–2.30 pm (UTC+2)
The online lecture will be held on Zoom, and pre-registration is required. Please register for the lecture using this link no later than January 30: Register here
***
In the era of artificial intelligence, it is particularly important to consider the architect's social role and societal responsibility. What social skills does a designer employ to realize their visions of a better future? How is trust built within a design team and beyond the field?
In the ninth season of the Architecture Speaks lecture series, organized jointly by Aalto University and the Museum of Finnish Architecture, Professor Jenni Reuter invites six architects or architectural groups to share insights into their design processes and their roles in the world of architecture.
Yasmeen Lari
Yasmeen Lari, Architect, Architectural Historian, Heritage Conservationist and Philanthropist, is among the best known and the first woman architect of Pakistan. She graduated from Oxford School of Architecture (Oxford Brookes), and was elected to Royal Institute of British Architects (1969). Since her retirement from architectural practice in 2000 she is engaged in heritage management and humanitarian architecture. She has been published among 60 women who have contributed the most towards
UNESCO's objectives. Her Barefoot Social Architecture strategies have brought about social change among Pakistan's marginalized sections. To mitigate GHG emissions and foster human well being, she promotes low cost, zero carbon and zero waste methodologies based on vernacular heritage and renewable materials, such as earth, lime and bamboo. In recognition of her services she has received national awards of Sitara-i-Imtiaz ja Hilal-i-Imtiaz, and the coveted Fukuoka Prize for Asian Art and Culture from Japan.
"Pakistani architect Yasmeen Lari has garnered global attention through her social activism. In the later stages of her career, she has taken on an active role as a humanitarian architect, and following the 2005 earthquake in Pakistan, she has been able to realize socially and environmentally sustainable projects for the underprivileged", tells Jenni Reuter.
Pre-Registration
The online lecture will be held on Zoom Webinar platform. Please pre-register from this link no later than January 30: Register here
Link and instructions for participation are sent in a separate email after the registration has closed.
Accessibility
The online lecture is free of charge and organized in English. Live captioning is provided. Interpretation or translations are not provided. There will be no recorded version of the lecture available afterwards. Technical instructions are on display at the beginning of the lecture.
For more information
Kaura Raudaskoski
Producer of Learning and Public Programmes (Mon–Wed)
+3584577310479
kaura.raudaskoski@mfa.fi
–
Architecture Speaks! Is a lecture series curated by Associate Professor Jenni Reuter and organized by Aalto University Department of Architecture and the Museum of Finnish Architecture.